It's vitally important that conservation groups work hand-in-hand with our national parks' original inhabitants as we protect these irreplaceable landscapes.

Michael Quinn / National Park Service

Earthjustice has been fighting for that right: in court, in Congress, and with you for more than 40 years.

Dennis Schroeder / NREL
Your gift will be put to use immediately to take on the toughest environmental battles of our time.
The Latest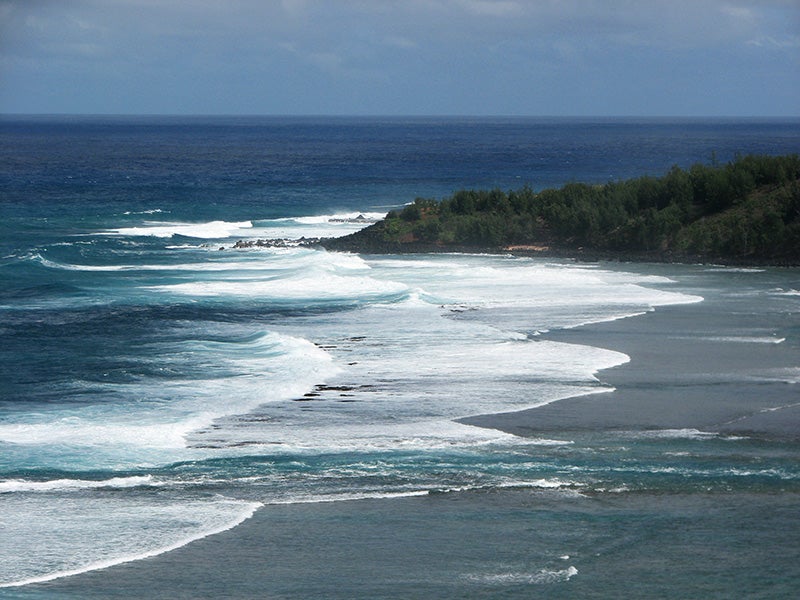 August 24, 2016
|

Press Release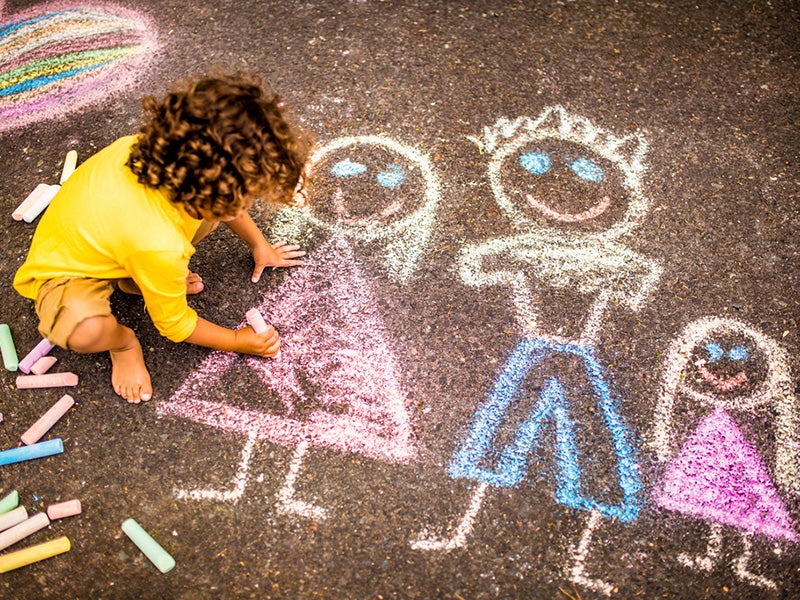 August 24, 2016
|

Press Release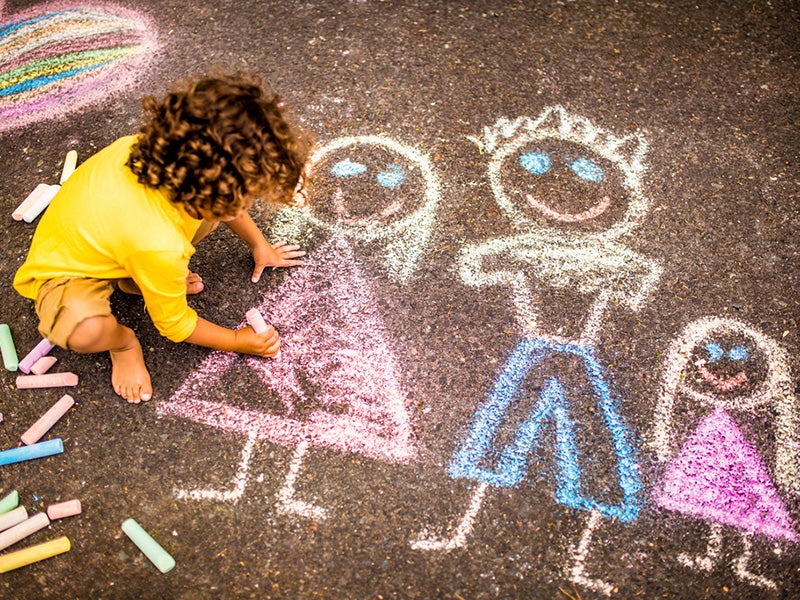 August 24, 2016
|

Press Release