The U.S. District Court for the District of Oregon sides with wild salmon and plaintiff fishing businesses, conservation groups, clean energy advocates, the State of Oregon, and the Nez Perce Tribe.

Shutterstock

Earthjustice has been fighting for that right: in court, in Congress, and with you for more than 40 years.

Philippe Put / CC BY 2.0
Give now to have your tax-deductible gift matched $2-for-$1 by our Board of Trustees.
The Latest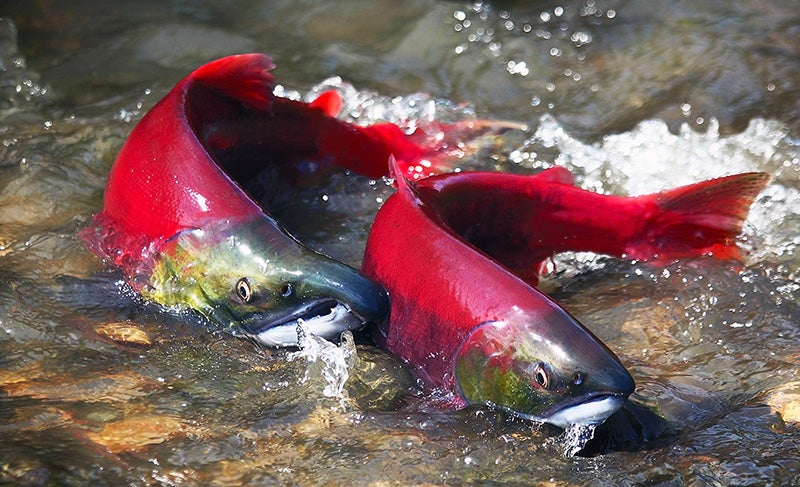 May 4, 2016
|

Press Release:

Victory