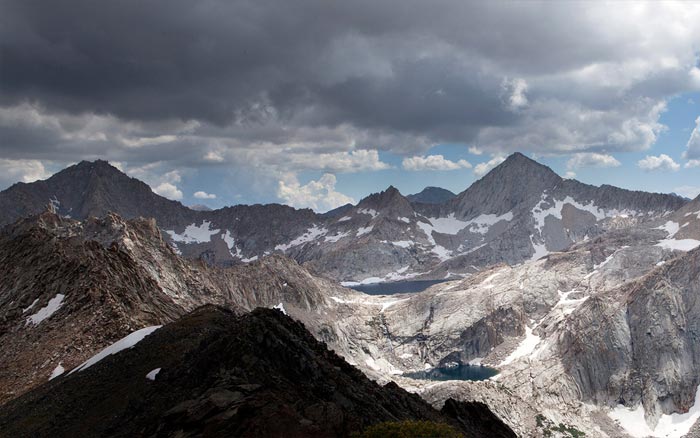 Juvenile salmon will have enough water to migrate downstream, thanks to legal action by Earthjustice.

On July 28, 2004, U.S. District Judge James Redden issued a court order requiring the release of water over dams on the Columbia and Snake Rivers to protect juvenile salmon. The order came in response to a lawsuit filed by Earthjustice on behalf of fishermen, concerned residents and joined by local tribes. The federal government was planning to withhold the water release until ordered otherwise by the court. The government had decided killing the salmon was an acceptable tradeoff to generating a small additional amount of electricity. Juvenile salmon depend on adequate water levels for their migration out to sea, and this ruling will allow young salmon to bypass the deadly dam turbines on their way to the ocean.

Judge Redden stated that the long-term environmental health of the region outweighed the short-term economic benefits of using the water to increase hydroelectricity production for the summer.

The federal Bonneville Power Administration made an emergency request to stay the order, but on August 13, 2006 the Ninth District Court of Appeals ruled that the Army Corps of Engineers continue to release the water that summer. Releases of water to aid salmon migration have occurred every year since with good results. In 2008 the Bush administration produced a new water management plan for the Columbia and Snake Rivers that would end these beneficial water releases. Earthjustice challenged this plan in court and continue to work towards making these releases permanent.