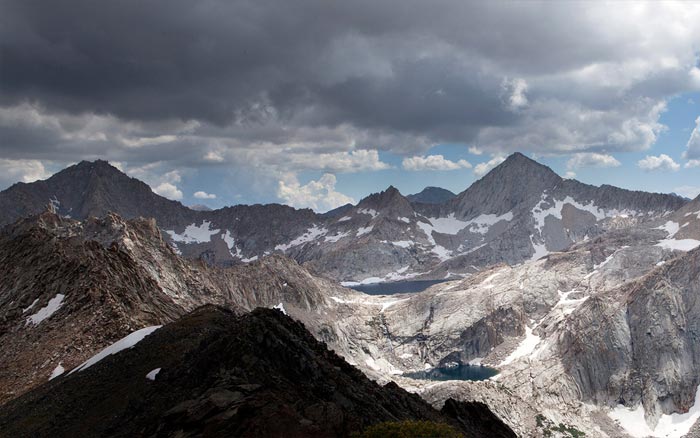 Beachgoers and residents on O'ahu's famous North Shore are basking in the glow of a recent Hawai'i Supreme Court decision ordering the owner of Turtle Bay Resort to update a 25-year-old environmental impact statement (EIS) before proceeding with its massive resort expansion plans on the legendary beach destination. The resort had planned to build five new hotels and 1,000 luxury condos, which would have permanently altered the area's rural community.

Keep the North Shore Country and Sierra Club, Hawai`i Chapter challenged the decades-old review because the analysis of impacts were outdated and didn't reflect the changes in the surrounding environment and community over a generation. In addition, Earthjustice filed a "friend of the court" brief on behalf of six state and national community organizations supporting the call for a new environmental analysis.
The Supreme Court agreed with the plaintiffs, overruling a lower court's decision that concluded no supplemental EIS would ever be required unless the "project itself" changed. The court ruled that because of changed circumstances since the approval of the old EIS in 1985, the project was an "essentially different action" and the EIS was no longer valid.
"If the law means anything, it's that we can't make decisions today based on an environmental analysis done an entire generation ago. The Supreme Court recognized that 'any other result would be both absurd and contrary to public policy in Hawai'i,'" said Earthjustice attorney Isaac Moriwake.