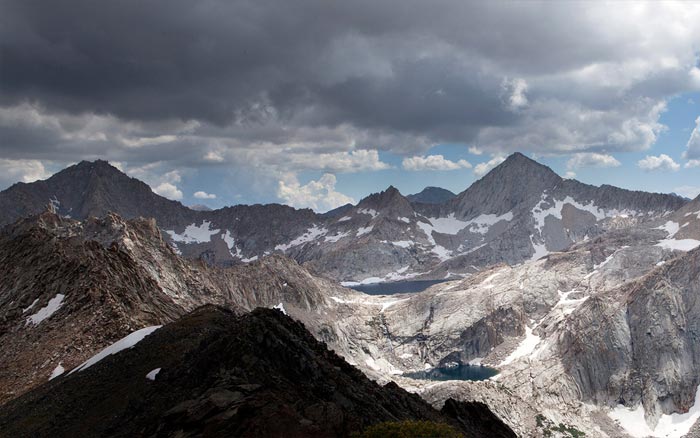 On May 18, 2006, the U.S. House of Representatives voted 222-198 approving an amendment that would block the use of federal funds to implement an illegal 2003 EPA and Army Corps of Engineers policy of refusing to enforce the Clean Water Act in thousands of creeks, streams, wetlands, ponds, and even rivers across the country.
The 2003 policy essentially instructed the agencies' field staff not to enforce Clean Water Act safeguards over certain waters unless they first called agency headquarters and were granted permission to do so. No instructions were issued to get permission before allowing unregulated pollution or destruction of these waters. The EPA itself estimated that as many as 20 million acres of wetlands -- 20 percent of the remaining wetlands in the continental U.S. -- were placed at risk of pollution and destruction under the 2003 policy.
"You can't ignore the fact that water -- and everything in it -- inevitably flows downstream," said Joan Mulhern, senior legislative counsel for Earthjustice. "The EPA/Corps policy was based on the ridiculous fiction that pollution dumped in streams, creeks, and wetlands would not make its way into our drinking water and swimming holes. The House has just voted to reject that fiction."
Efforts to undermine the authority of the Clean Water Act, which has provided federal safeguards against polluting or destroying the waters of the United States since 1972, represent a dangerous trend that threatens both wildlife habitats and public health.