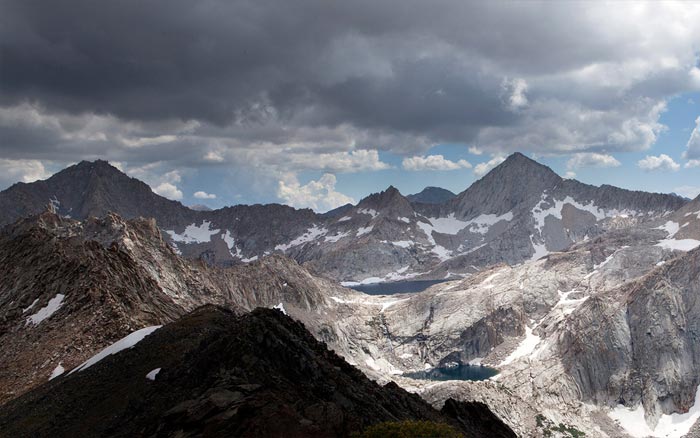 Seminole Electric was planning to construct a new coal-fired power plant -- the last scheduled in Florida. The company wanted to avoid installing stringent control technologies to minimize air pollution, so it understated the volume of pollution from the proposed plant.
On behalf of Florida Wildlife Federation, Earthjustice challenged that estimate. And Seminole Electric has now turned to cleaner forms of energy. It withdrew its application to build the new coal plant, and is instead looking to build a natural gas-fired power plant that will facilitate renewable energy by filling in any gaps created by lack of sun or wind.
Earthjustice attorney David Guest applauded the decision. "It's great to see that Seminole Electric realizes that it's time for Florida to move away from outdated, dirty coal technology and toward more modern energy sources," he said. "Coal generates more of the greenhouse gases that cause global warming than other fuels -- and generates almost twice as many global warming pollutants as natural gas."
Seminole Electric is also considering a 1 to 5 megawatt solar energy project in southwest Florida. The company was recently awarded the right to issue low-cost bonds for the solar project under a federal clean-energy program.