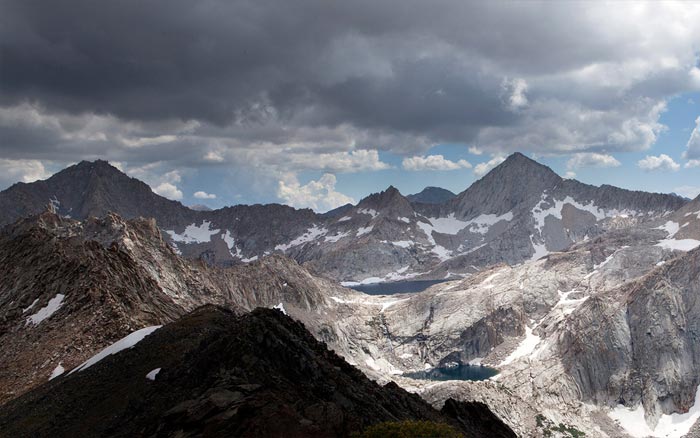 Monsanto's "Roundup Ready" sugar beets were genetically engineered to let farmers use the company's herbicide without killing the crop -- but widespread usage has spawned Roundup-resistant weeds across millions of acres. And genetically engineered (or "GE") sugar beets will inevitably cross-pollinate (via wind) with related crops like Swiss chard and table beets, affecting organic and conventional farmers and consumers alike.
Now, following a lawsuit brought by Earthjustice on behalf of the Center for Food Safety and others, a federal district court ruled that the USDA's approval of the beets was unlawful.
Earthjustice attorney Paul Achitoff noted, "Although touted by Monsanto as offering all sorts of benefits, GE crops offer consumers nothing, and are designed primarily to sell herbicides. The end result of their use is more toxics in our environment and our food, disappointed farmers and revenue for Monsanto."
The USDA was ordered to conduct a rigorous assessment of the environmental and economic impacts on farmers and the environment.
Earthjustice attorneys represented Center for Food Safety represented Center for Food Safety, Organic Seed Alliance, Sierra Club, and High Mowing Seeds.