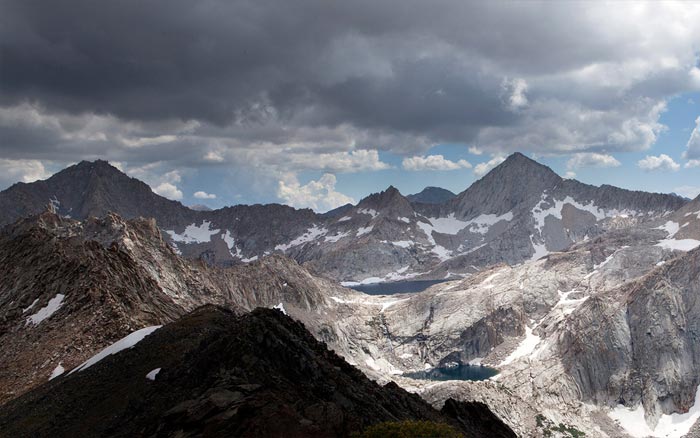 A federal judge recently ruled in favor of preserving, for now, more than 400,000 acres of grasslands east of San Francisco that are critical habitat and home to the Alameda whipsnake, a slender 3-foot snake that is native to parts of rural Alameda, Contra Costa, Santa Clara and San Joaquin counties in Northern California.
In June 2001, the Home Builders Association of Northern California, the California Chamber of Commerce and other trade groups legally challenged the Fish and Wildlife Service's designation of critical habitat lands under the U.S. Endangered Species Act for the Alameda whipsnake. Believing that the Fish and Wildlife Service under the new administration might not zealously defend the long-in-coming rule, Earthjustice intervened on behalf of the Center for Biological Diversity.
Sure enough, the government immediately moved to vacate and remand the rule, arguing that the agency should be allowed to rescind the designation and to start the process from scratch, even though there has been no ruling by any court that the rule was unlawful in any way. The agency, joined by the Home Builders Association and other plaintiffs, argued that it should be given at least one and a half years to promulgate a new rule, during which time there would be no critical habitat protections in place for the whipsnake.
On July 2, 2002, Judge Anthony W. Ishii of the U.S. District Court in Fresno rejected the government's attempt to gut the rule, holding that the rule must stay in place until Fish and Wildlife Service follows the proper administrative procedure for amending duly-adopted rules or until the Court actually reviews the validity of the rule. This ruling means that Earthjustice will now have a chance to defend the rule in court, even if the government refuses to do so.