Report makes clear the need to close the gap between what we say and what we do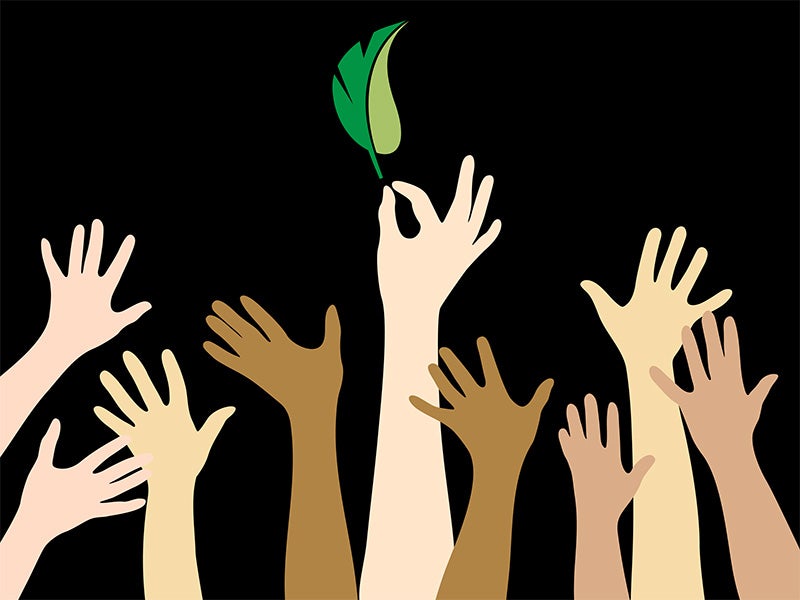 San Francisco, CA —
A new report commissioned by Earthjustice and other environmental groups called "The State of Diversity in Environmental Organizations: Mainstream NGOs, Foundations & Government Agencies," highlights the lack of diversity within the environmental movement. The groundbreaking and vital report notes that, "Despite increasing racial diversity in the United States, the racial composition in environmental organizations and agencies has not broken the 12 percent to 16 percent 'green ceiling' that has been in place for decades."
The following statement is from Earthjustice president Trip Van Noppen:
"We believe this report is critically needed and very timely. Our movement and indeed our own organization have a serious problem in that we don't yet reflect the rich diversity of our nation, or even the diversity of groups we represent in our work to protect the environment for all people. Environmental burdens and benefits are not distributed equitably, and our passion for justice compels us to address these disparities in our legal work. But to fully realize justice, we must change from within.
"This report makes clear the need to close the gap between what we say and what we do. It's telling us that we must get even more serious now about removing this 'green ceiling.' Earthjustice supports the work of Green 2.0 and is proud to have helped fund this report. We know that we have to tackle these issues head on in order to effect real change. We have begun this important work. Earthjustice is currently implementing a board-approved plan to improve diversity recruitment and cultural competency, which requires every department to meet key goals. We are committed to holding ourselves accountable and acting on the recommendations of this report."
Contacts
Liz Judge, Earthjustice, (415) 217-2007
About Earthjustice
Earthjustice is the premier nonprofit environmental law organization. We wield the power of law and the strength of partnership to protect people's health, to preserve magnificent places and wildlife, to advance clean energy, and to combat climate change. We are here because the earth needs a good lawyer.