Photo courtesy of Carol M. Highsmith's America / Library of Congress
Case Overview
Earthjustice, together with Natural Resources Defense Council, is representing several clients to defend the 2001 Roadless Areas Conservation Rule in court, once again. The latest challenge to the Roadless Rule was brought by the State of Alaska in the D.C. District Court in June 2011. It focuses on the two national forests in Alaska—the Tongass and the Chugach—but also seeks to strike down the rule nationwide. The district court dismissed Alaska's case in March 2013; Alaska has since appealed the case to the D.C. Circuit Court of Appeals.
The case raises many of the same claims raised by Wyoming in its challenge to the rule, claims now rejected by both the Ninth and Tenth Circuit Courts of Appeals. It also includes claims specific to Alaska.
The latest challenge was a direct response to the Alaska District Court's decision in a related case in which the court vacated the 2003 Tongass Exemption to the Roadless Rule and reinstated the rule's application to the Tongass. Alaska has appealed that decision to the Ninth Circuit.
Earthjustice and its clients are committed to protecting Tongass roadless areas, which are needed to maintain healthy populations of wolves, bears, goshawks, deer, marten, and five species of Pacific salmon, among other species. These places are also vital for the region's tourism industry as well as commercial fishing, sport hunting and fishing, subsistence, and recreation.
Case Updates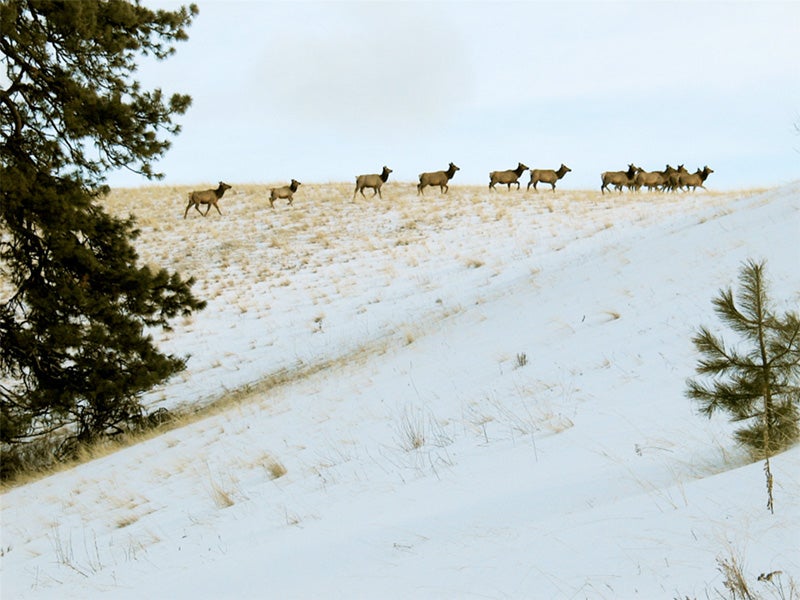 February 3, 2015
|

Feature
March 25, 2013
|

Press Release:

Victory
The U.S. District Court for the District of Columbia today ended a challenge by the state of Alaska against a nationwide Clinton-era rule protecting tens of millions of acres of roadless forest lands from logging and road building.
The Alaska case was the final litigation challenging the rule nationwide. The court held that no further challenges are allowed, because the statute of limitations has run out.
Stay Connected For Updates
Join our community of 1 million supporters and receive urgent action alerts.