Demand a moratorium on new oil and gas leases on public lands
Supporters Spoke up in this Action
Delivery to the Biden administration
What was at Stake
A new era is beginning — take a deep breath and relax for a second. Now let's get back to work — because the climate crisis can't wait. We need to encourage President Biden to move swiftly to act on his promises to deal with climate change. That's why we're calling on the Biden administration to issue a moratorium on new oil and gas leases on federal lands and waters.
Earthjustice has long worked to protect treasured public lands from fossil fuel exploitation. We defeated President Trump's executive order to roll back protections for the Arctic Ocean and parts of the Atlantic Ocean from offshore oil drilling, and we successfully defended the Blackfeet Tribe's sacred lands in Montana's Badger-Two Medicine region from oil and gas leasing. But if America is going to act decisively to prevent our public lands and waters from being converted into gas stations, we need to turn the tap off.
20% of our country's carbon emissions come from fossil fuels extracted from public lands — we can't afford to let the oil industry drill even more. During the moratorium we propose, the federal government would conduct a comprehensive analysis of the impact of oil and gas production on federal lands — culminating with strengthened and restored regulations to curb the harms of the oil and gas industry.
There is no way to fight climate change without rolling back fossil fuel development, and the federal lands and waters that belong to all of us are the right place to start. President Biden has the authority to enact the moratorium on his own. We need to tell the Biden administration to send a strong signal, to our country and to the world, that climate change is a crisis that demands swift and decisive action. Business as usual is not enough.
This is our moment, and we can't afford to waste it. Please join us in writing a letter urging the Biden administration to protect America's public lands and waters by immediately halting future oil and gas leases on those lands and waters that are shared by all.
Current Action Alerts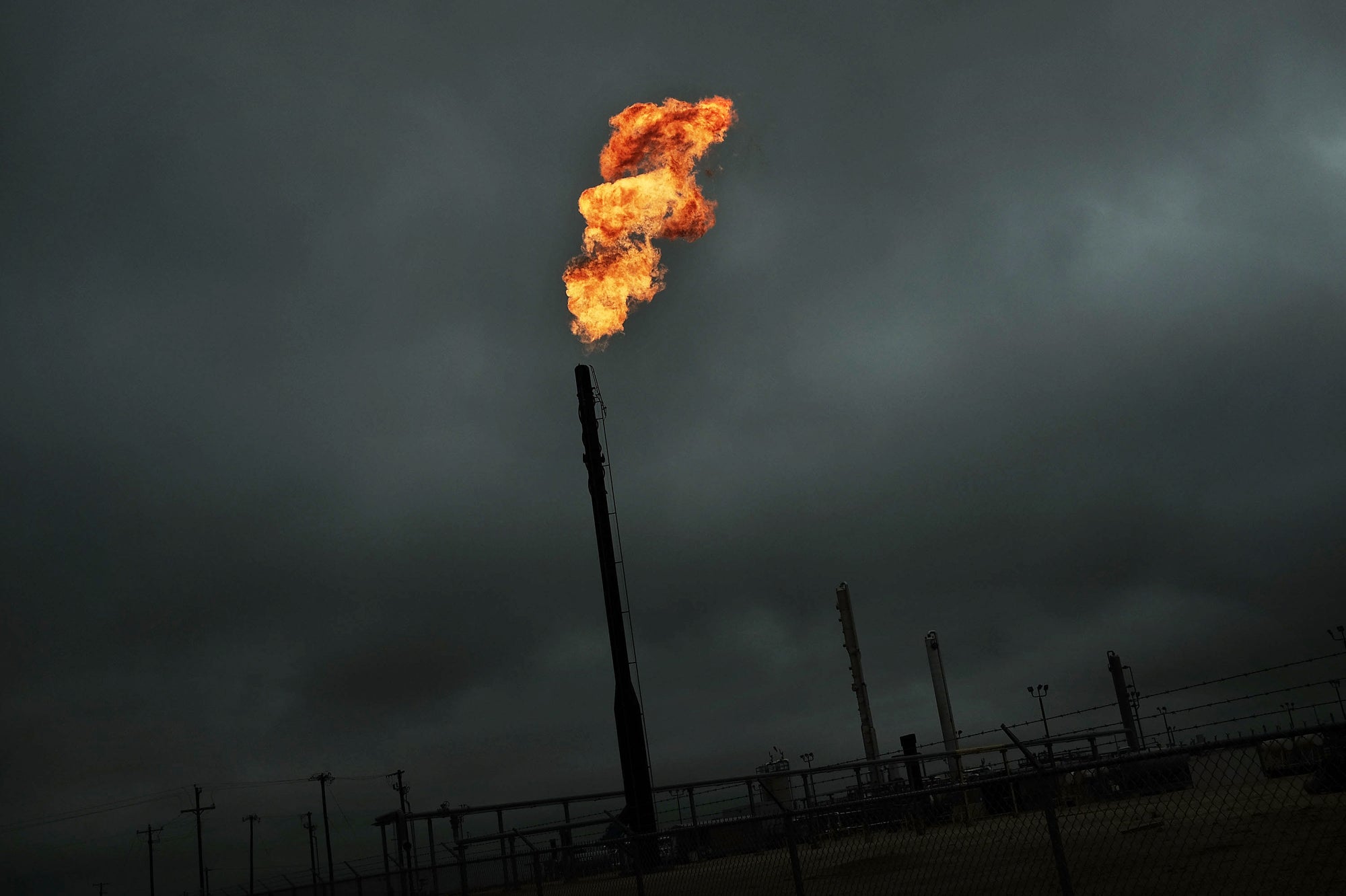 Your Actions Matter
Your messages make a difference, even if we have leaders who don't want to listen. Here's why.
Read More