Help protect Boundary Waters from industrial mining
Supporters Spoke up in this Action
Delivery to Connie Cummins, Forest Supervisor, United States Forest Service
What was at Stake
The Boundary Waters area in Minnesota remains at risk of being permanently ruined by a dangerous copper mining project. Although the Biden administration recently threw out the mine's illegal permits, we need your support to protect this irreplaceable landscape and ban mining next to the Boundary Waters for the long term.
Mining will destroy the wild haven of the Boundary Waters. With more than 1 million acres of protected land, more than 1,100 lakes, and hundreds of miles of rivers and streams, the Boundary Waters are a natural resource unlike anything else. The area also draws visitors, making this unique wilderness a source of support for the local economy and a robust outdoor industry.
Twin Metals, a mining company, was poised to build two toxic sulfide-ore copper mines alongside lakes and streams that flow directly into the Boundary Waters. But now the Biden administration wants to hear from you about the Forest Service's proposal for a mineral withdrawal that would lead to a 20-year-ban on mining.
It's time for a total ban on mining in the Boundary Waters region — a place too special and fragile to mine.
As we move to a clean energy future, we must protect people and special places by rejecting the false choice that the mining industry presents. We can source critical minerals in sustainable ways that meet our clean energy goals while protecting environmental treasures and impacted communities.
Help protect the Boundary Waters from mining pollution and take action today!
Current Action Alerts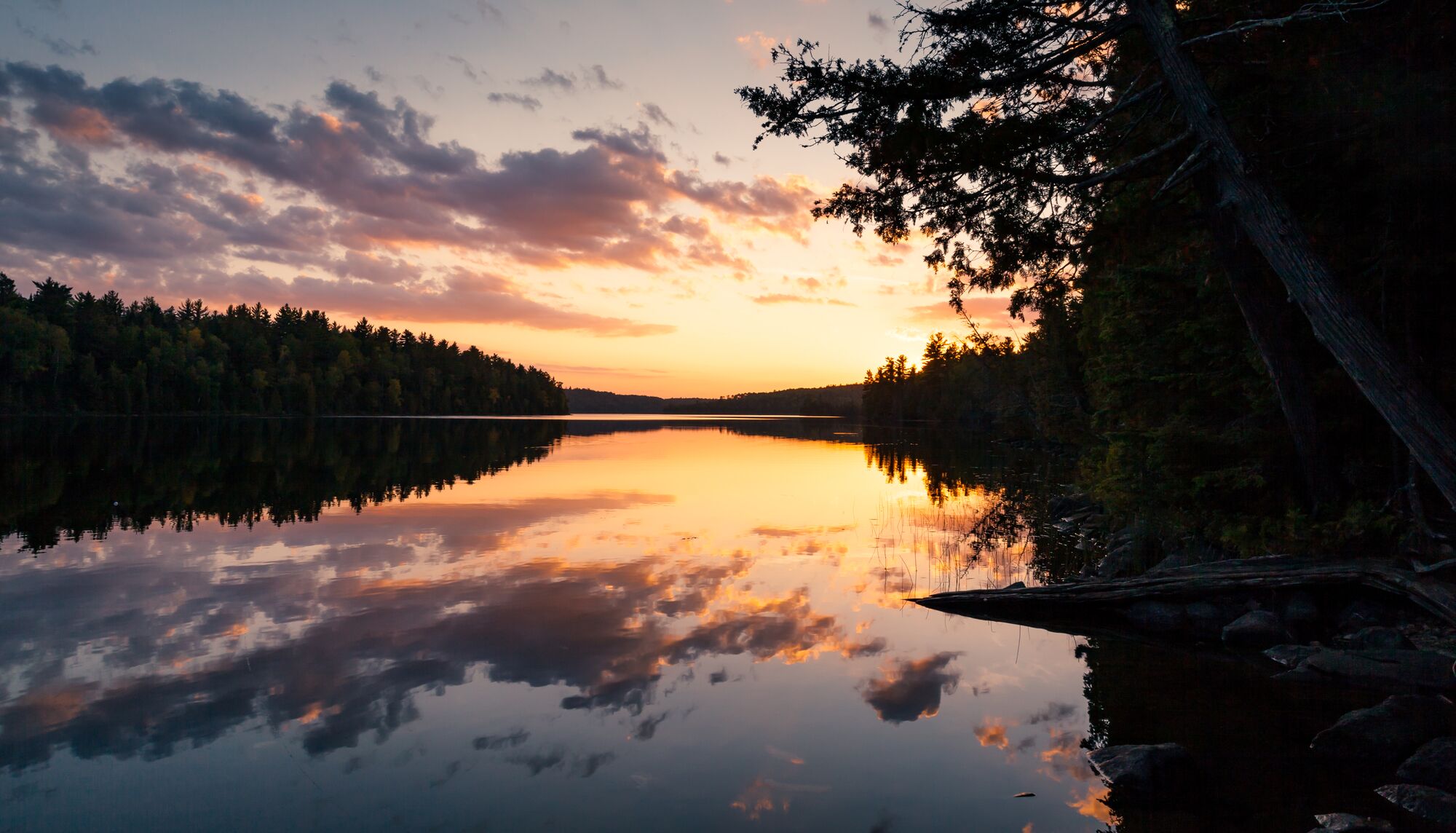 John Zilka / Getty Images
Your Actions Matter
Your messages make a difference, even if we have leaders who don't want to listen. Here's why.
Read More