Help protect sea turtles from drowning in nets
Supporters Spoke up in this Action
Delivery to National Marine Fisheries Service
What was at Stake
There are only seven species of sea turtles in the world, but a Trump administration rule implemented in 2019 made changes without public input that will lead to thousands of preventable sea turtle deaths each year. The National Marine Fisheries Service allowed the public to weigh in on this issue during a comment period that concluded on May 20, 2021.
Along the Gulf of Mexico and the southeast Atlantic, sea turtles are unintentionally getting caught in shrimp trawl nets and drowning.
Turtle excluder devices are a proven way to save sea turtles. The devices have been required -- and successfully used -- on fishing vessels for decades to help sea turtles escape when caught in shrimp trawl nets. However, in 2019 the Fisheries Service backtracked and issued a new rule exempting a significant number of trawlers in the Gulf and South Atlantic from having to use these turtle saving devices.
The Fisheries Service provided no rational basis for its exemption. All sea turtles found in U.S. waters are protected by the Endangered Species Act and this rule violates federal law. The agency ignored scientific evidence, did not allow the public to meaningfully participate in the rulemaking process, and did not conduct an adequate environmental analysis.
Earthjustice is in court with a lawsuit aiming to force regulators to protect these endangered turtles. 19,661 Earthjustice supporters – like you – sent in a comment to the Fisheries Service demanding the agency require all shrimp trawlers use life-saving turtle excluder devices in their nets.
Sea turtles thrived in our oceans for over 100 million years but in a matter of decades, human activities have sent them into severe decline. We must do all we can to restore and safeguard our world's oceans.
Current Action Alerts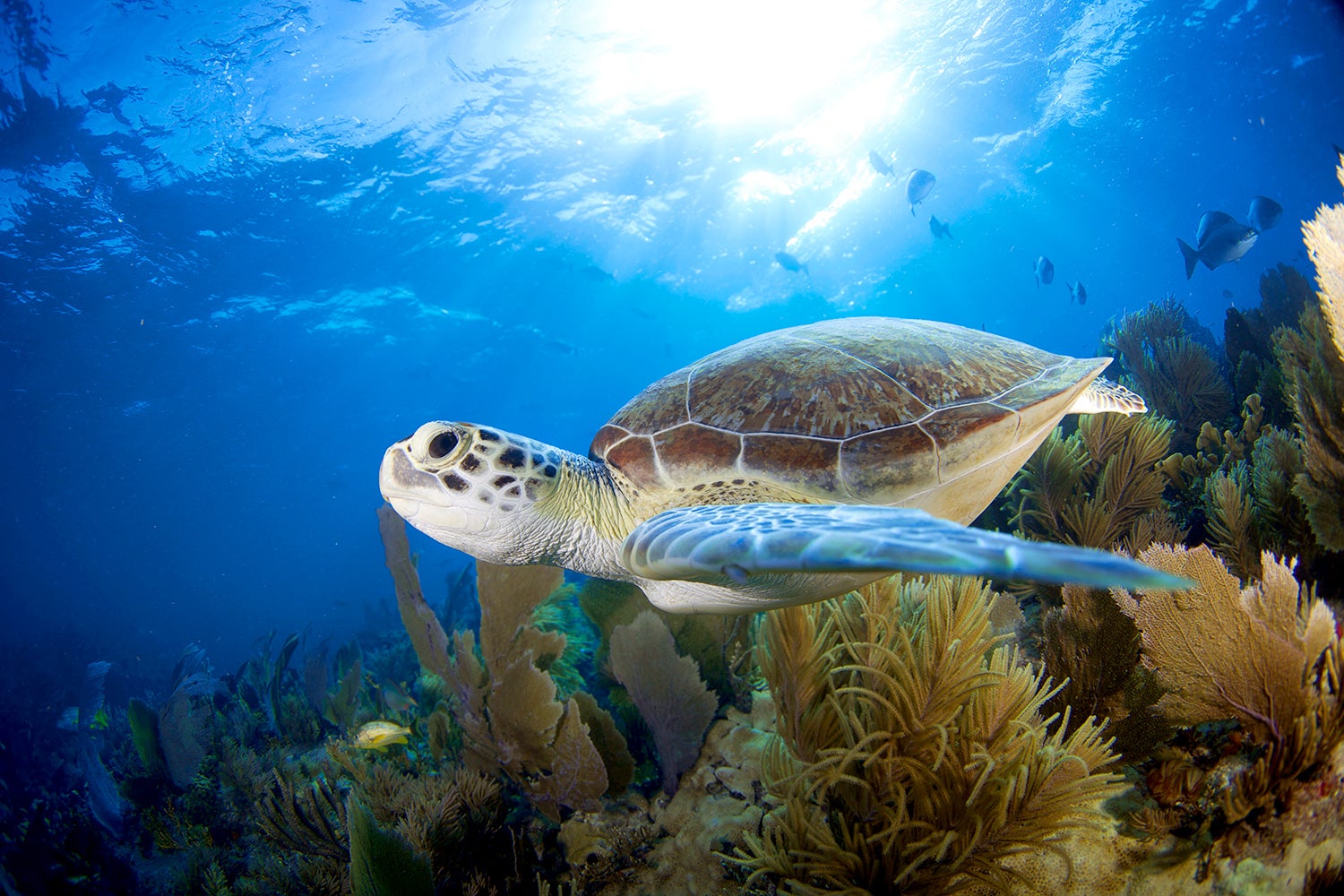 Your Actions Matter
Your messages make a difference, even if we have leaders who don't want to listen. Here's why.
Read More