Protect New Yorkers from toxic PFAS chemicals
Supporters Spoke up in this Action
Delivery to New York Governor Andrew Cuomo
What was at Stake
Toxic and synthetic PFAS, also known as "forever chemicals," are found in the blood of almost everyone on earth. Every day, millions of people across the country are exposed to food and drinking water contaminated with PFAS, a class of some 5,000 toxic chemicals that the federal government has failed to regulate. But now New York residents can take action to protect our health.
Exposure to PFAS has been associated with health effects and diseases like breast and liver cancer, thyroid disease, and birth defects. Extensive research also shows that children with higher levels of PFAS have weakened immune responses. During these trying times of the COVID-19 pandemic, a strong immune system is vital.
Current Action Alerts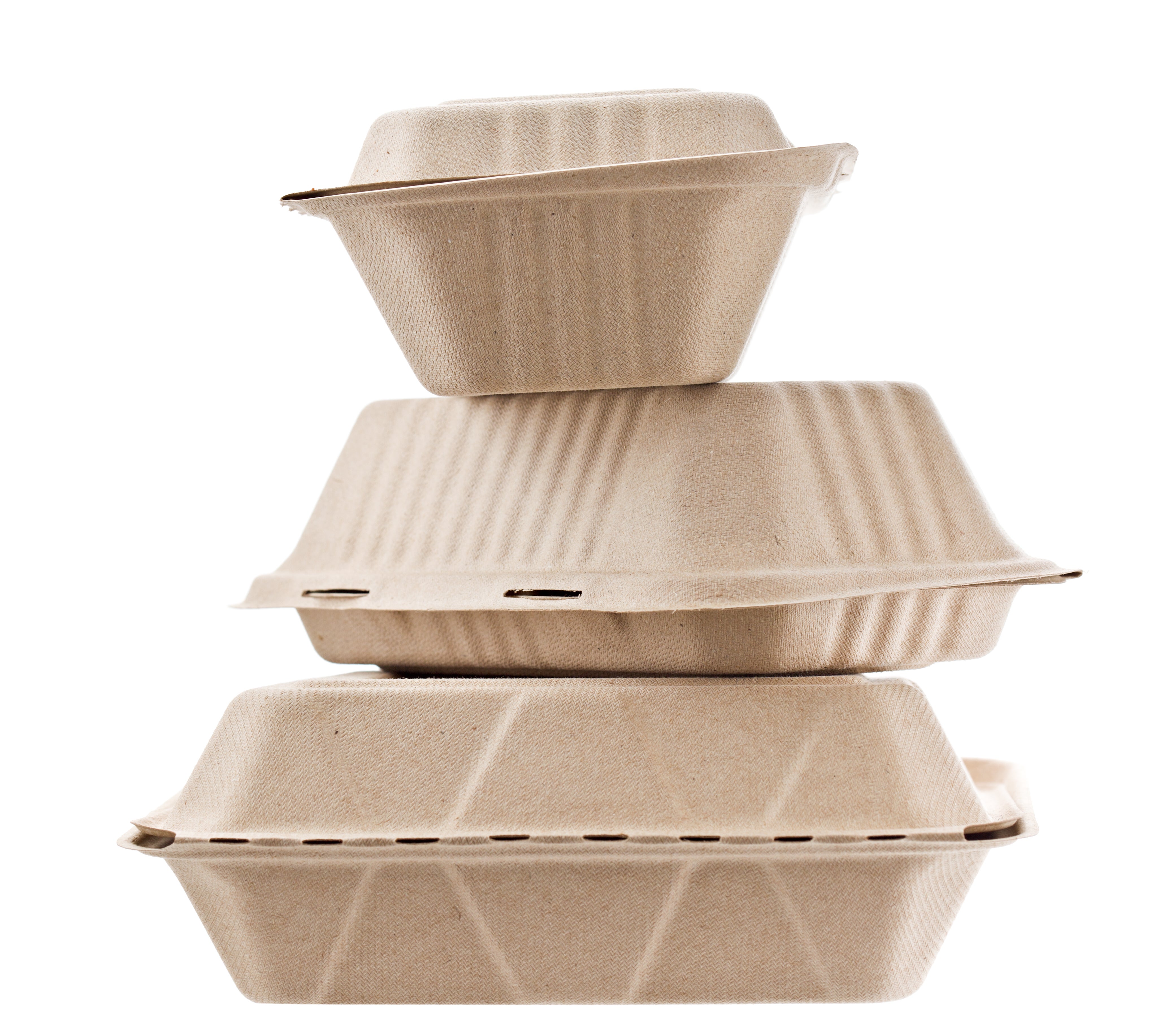 Debbi Smirnoff / Getty Images
Your Actions Matter
Your messages make a difference, even if we have leaders who don't want to listen. Here's why.
Read More