Restore the Clean Water Act
Supporters Spoke up in this Action
What was at Stake
We're all downstream from someone else. This is both a hydrological reality and a mandate to take care of each other as if the health of a neighbor impacts one's own health — because it does. The Trump administration decided to gut the Clean Water Act to allow for polluters to abandon their responsibility to protect our water — ignoring science and rejecting the obligation we have to each other.
Tell your senators to push back against the administration's gutting of the Clean Water Act!
The issue at stake is the 2015 Clean Water Rule, which sought to clarify what waters should get Clean Water Act protections. The Clean Water Act calls for the federal government to protect "waters of the United States"— but polluters have done their best to muddy the water and limit what counts under this definition. Enter the Clean Water Rule, which used a scientific approach to determine which waters needed protection. Clarity — rather than further regulations — was what the Clean Water Rule provided.
However, polluters that wanted to keep using ambiguity to justify skirting their responsibilities to protect our water began lobbying the Trump administration to reverse the rule. The administration's response was the "Dirty Water Rule," which arbitrarily excludes certain waters from the definition of "waters of the United States," allowing for polluters to dump their waste without proper permits or restrictions. More than 20% of streams, half of wetlands, and all of our groundwater basins are impacted by the "Dirty Water Rule," putting the water of 117 million Americans at risk.
Fortunately, senators are calling out the administration's dirty maneuvering. Senator Duckworth introduced a resolution calling on the EPA to strengthen Clean Water Act requirements and reverse the ongoing rollbacks. While the resolution is nonbinding, it'll send a strong message to our leaders that we believe in accountability for polluters and clean water for everyone
We can't afford to let polluters dismantle our protections. Every part of our water system is connected — harming one part harms the whole — but polluters want us to think it's possible to pick and choose what's protected. Please join us in telling your senators to cosponsor the Clean Water Resolution to push back against attacks on clean water.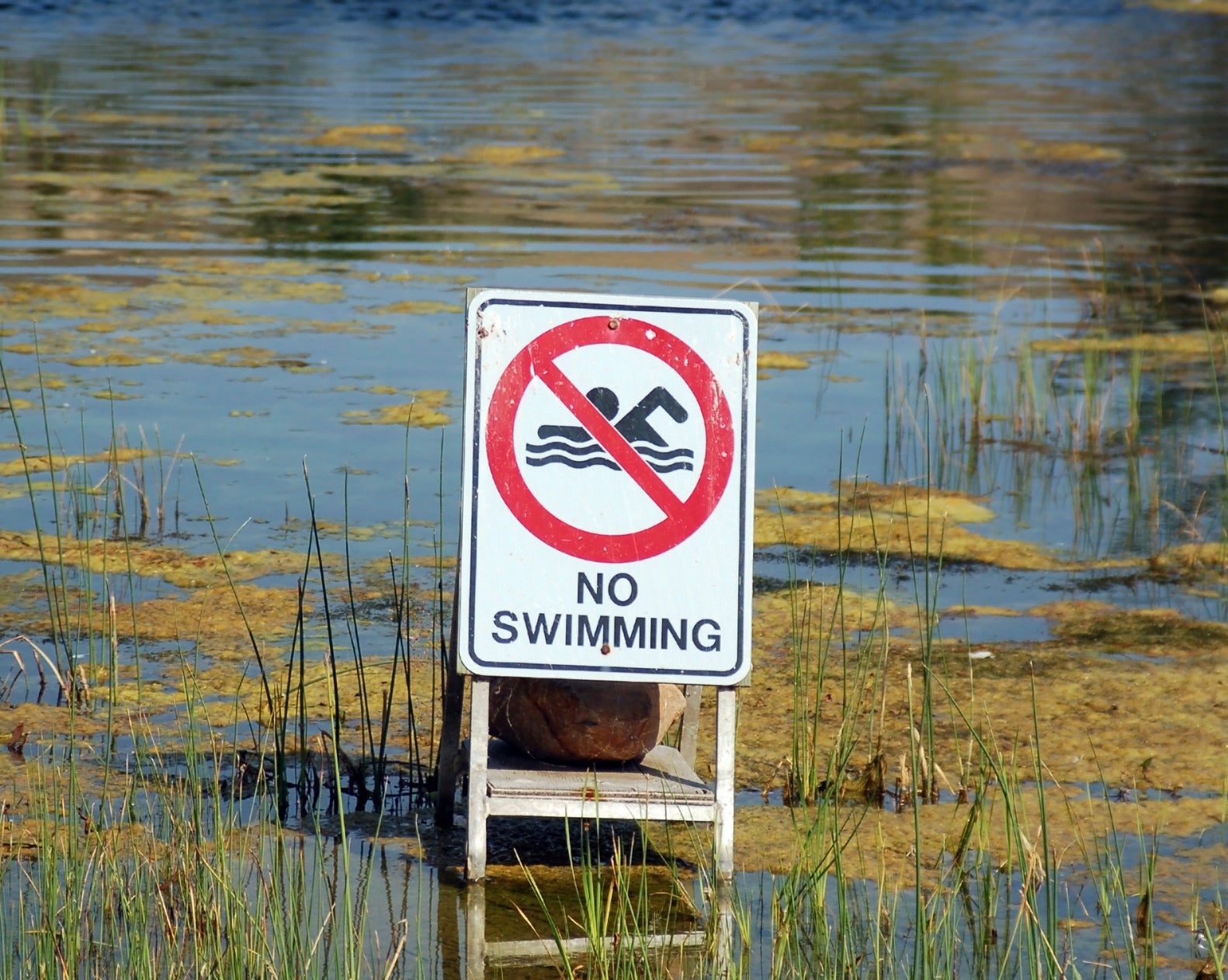 Your Actions Matter
Your messages make a difference, even if we have leaders who don't want to listen. Here's why.
Read More