Tell Congress to restore our methane protections
Supporters Spoke up in this Action
Delivery to U.S. House of Representatives
What was at Stake
In 2016, the Obama administration's EPA finalized the first-ever nationwide requirements to reduce methane emissions from the oil and gas industry. Methane is 86 times more potent than carbon dioxide, and is responsible for 20% of the planet's warming. The Trump administration rolled back this commonsense standard in 2020 despite the bipartisan support behind it. Tell Congress to reverse Trump's damage and restore our methane regulations.
We've been in this fight for the better part of the decade. We sued to get the Obama administration to create the methane protections in the first place and we sued the Trump administration to prevent their rollbacks — so you can be sure that we will never rest until methane standards are restored and strengthened by the Biden administration.
Strong methane standards are vital to combating the climate crisis and advancing environmental justice. Take action today and tell your member of Congress to pass a resolution reinstating the Obama-era standard.
Not only does methane pollution from the oil and gas industry jeopardize the continued habitability of our planet, it poisons the communities adjacent to its extraction. Methane is released alongside toxic pollutants such as benzene, formaldehyde, and ethylbenzene, which can cause debilitating health problems for millions of people.
The good news is that cutting methane pollution is a quick win in the fight against the climate crisis and for healthy communities. The Trump administration put polluters before people, and we have an obligation to restore and strengthen the protections we lost. We need you to take action and tell Congress to act on climate by reinstating methane standards.
Current Action Alerts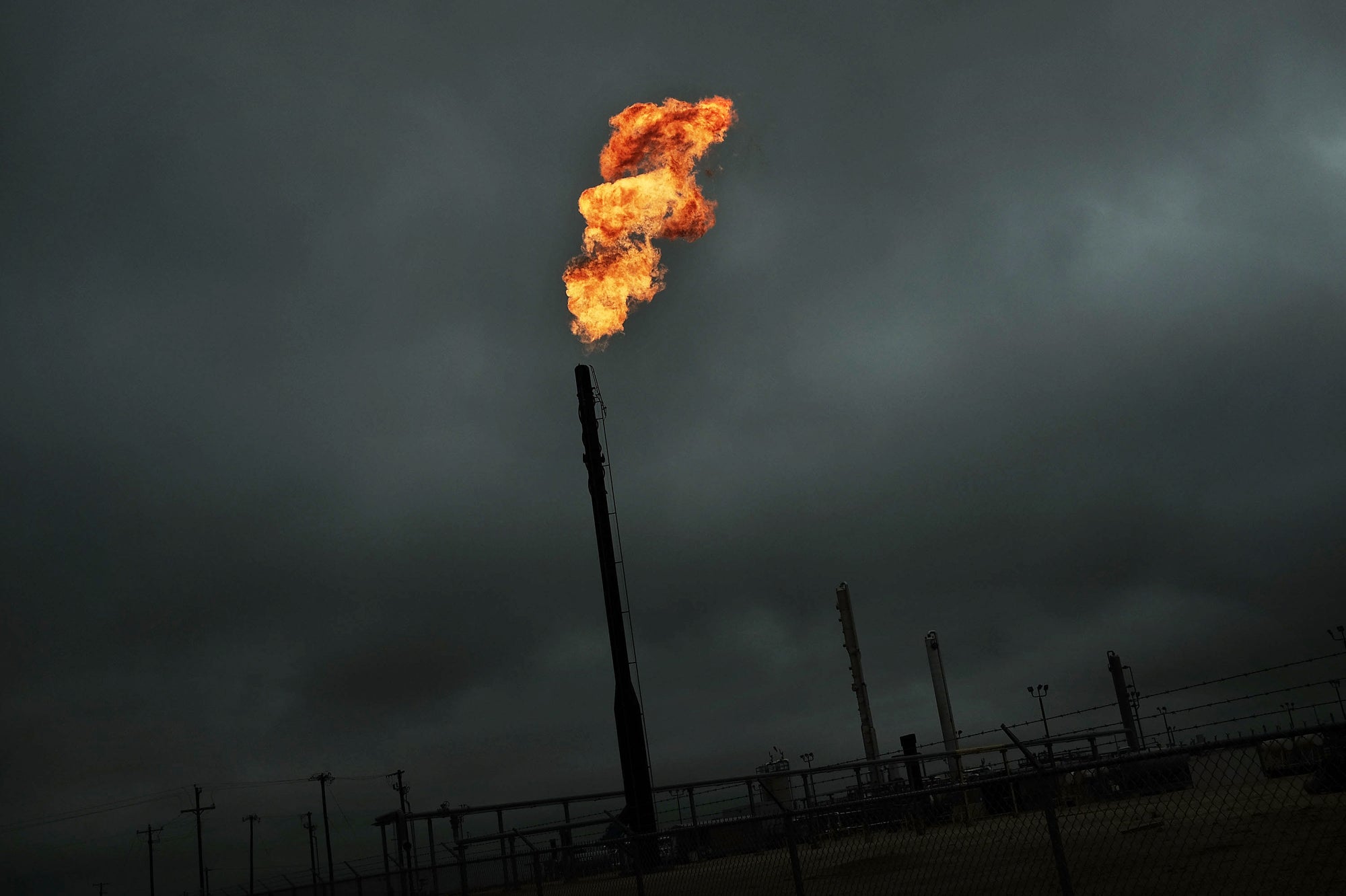 Your Actions Matter
Your messages make a difference, even if we have leaders who don't want to listen. Here's why.
Read More