Earthjustice Insider
Staff Attorney Eve Gartner
"This work around toxics really is about quality of life, and ensuring that our kids live up to their potential."
Eve Gartner's extended family has suffered from many health problems, so protecting people from harm and helping them be healthy has always been one of her driving motivations. And she knows that there's something we can do right now to improve our health and quality of life: Get toxic chemicals out of our lives.
Matt Roth for Earthjustice
Harmful chemicals are everywhere—for example, lead, a neurotoxin linked to learning disabilities, is found in old house paint and drinking water pipes. Flame retardants used in couches and children's clothes can cause cancer, while asbestos in older roofs causes lethal forms of lung disease.
It's obvious these chemicals don't belong in our homes, but powerful corporations have distorted and used doubt about the science to stymie regulatory action. That infuriates Gartner. "We see it play out time and again with asbestos, with tobacco, with glyphosate and other pesticides," she says. "Manufacturers know their chemicals and products are incredibly harmful, and they continue manufacturing them and not alerting consumers to the risks, simply to make more money. That really motivated me to take on corporations that are putting profits over health."
Safer Chemicals, Healthy Families
Today, Gartner leads a team of Earthjustice attorneys who are going after the chemical industry on behalf of a wide array of clients. Their goals: to fix our nation's broken chemical regulatory system, and in the meantime, get the most dangerous chemicals out of the marketplace. And they're scoring significant wins.
As a member of the steering committee of a broad coalition called Safer Chemicals, Healthy Families, Gartner proposed changes to many drafts of the legislation to reform the Toxic Substances Control Act of 1976 (TSCA), a law so toothless the courts ruled it couldn't even be used to ban a known killer like asbestos. The coalition's advocacy significantly strengthened a sweeping reform of TSCA passed by Congress in 2016.
Under this "new" TSCA, the Environmental Protection Agency must retrospectively conduct risk evaluations of the more than 80,000 chemicals currently on the market, and ban or take other steps to regulate chemicals based purely on their impact on human health and the environment—without considering cost.
The EPA has already begun risk evaluations of the first 10 chemicals of high concern. But the Trump administration put a former chemical industry official, Nancy Beck, in charge of finalizing the rules governing how the risk evaluations will be carried out—and those rules are riddled with loopholes. Now Gartner is back in court challenging them.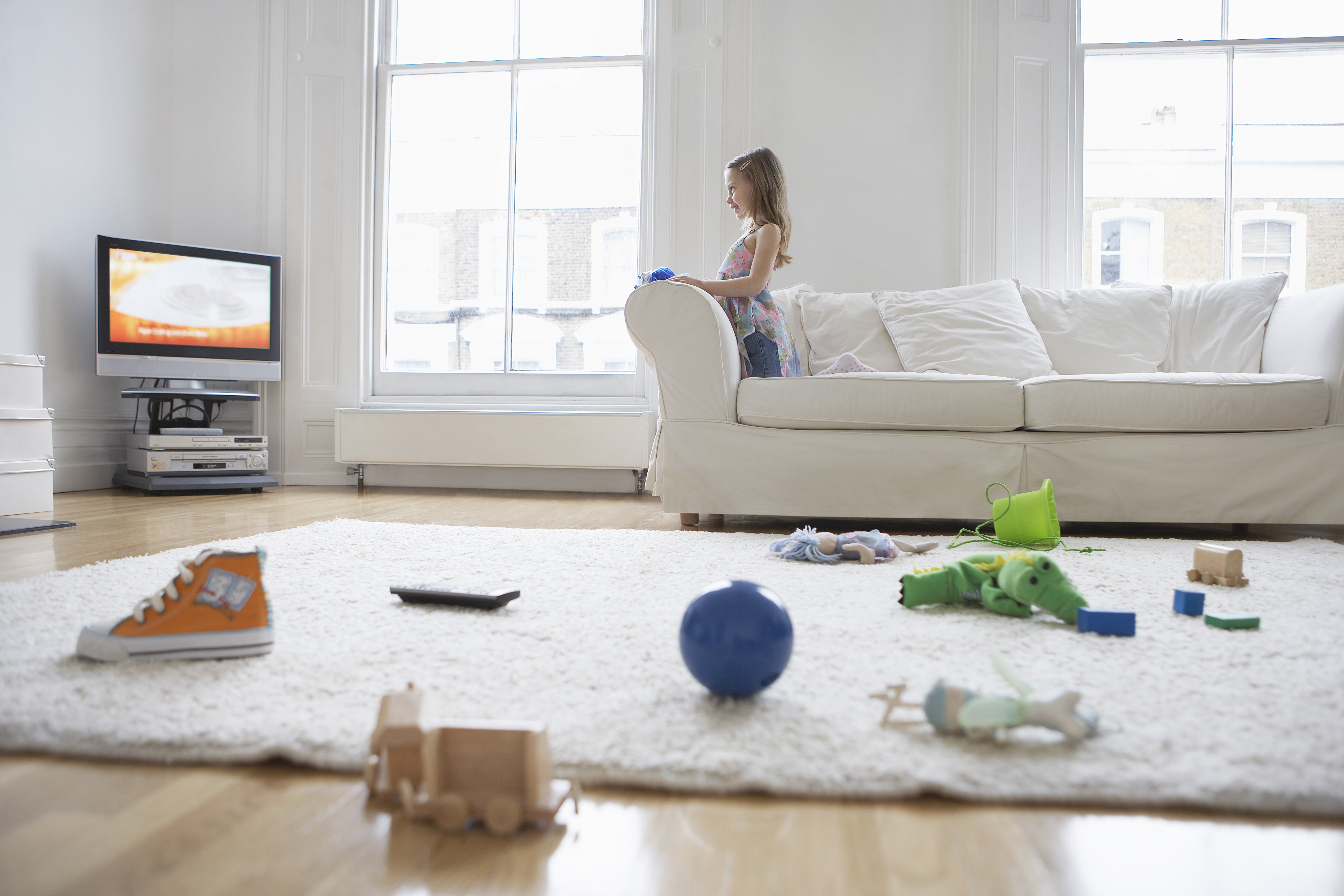 sirtravelalot / Shutterstock
Ban on entire class of toxics: organohalogen
Meanwhile, she and her Earthjustice colleagues recently helped clients notch two huge wins toward getting dangerous chemicals out of our environment now. Working with firefighters, medical associations, and consumer groups, they helped convince the federal Consumer Product Safety Commission to take the unprecedented step last fall of calling for a ban on an entire class of toxic chemicals— organohalogen flame retardants—in furniture and children's products.
Stricter standards for lead
More recently, Earthjustice won a resounding decision from a federal appellate court, giving the EPA 90 days to propose stricter standards for lead in paint and dust and one year to finalize the standards. The ruling is a big deal for children's health and environmental justice. The EPA has identified lead as the top environmental health threat in the U.S. for children ages six and younger, and children with elevated blood lead levels are disproportionately from communities of color.
Although lead was banned from household paint years ago, lead paint is still present in millions of older homes, and the EPA's standard for lead levels in paint and dust is woefully outdated. As a result, houses that test safe for lead exposure may not be safe at all. Even though the EPA acknowledged the problem in 2009, the agency did nothing. Then the Trump administration proposed studying the problem for another six years.
Matt Roth for Earthjustice
Gartner took heart when the court put its foot down. "The lead hazard standard ruling is an example of how even in dark times, one bright spot is often the courts. If it weren't for the courts, the administration could just run roughshod over the laws of the United States and over the Constitution, but we're going to be challenging them at every step."
Earthjustice donors play an integral part in Gartner's work by making it possible to keep up the fight for the long haul. "This work around toxics really is about quality of life," she says, "and ensuring that our kids live up to their potential in terms of their brain development, in terms of not being burdened with asthma and other diseases. We can do this!"
By Denise Bergez
Originally published in the Earthjustice Insider, Winter 2018