The New York office. (Chris Leary for Earthjustice)
Across the country, our network of offices keeps us in close collaboration with the people and places that need us most.
Our team of 200 environmental lawyers focus on distinct legal dockets of regional, national, and international scope — building progress one town, one community, one vast wilderness space, at a time.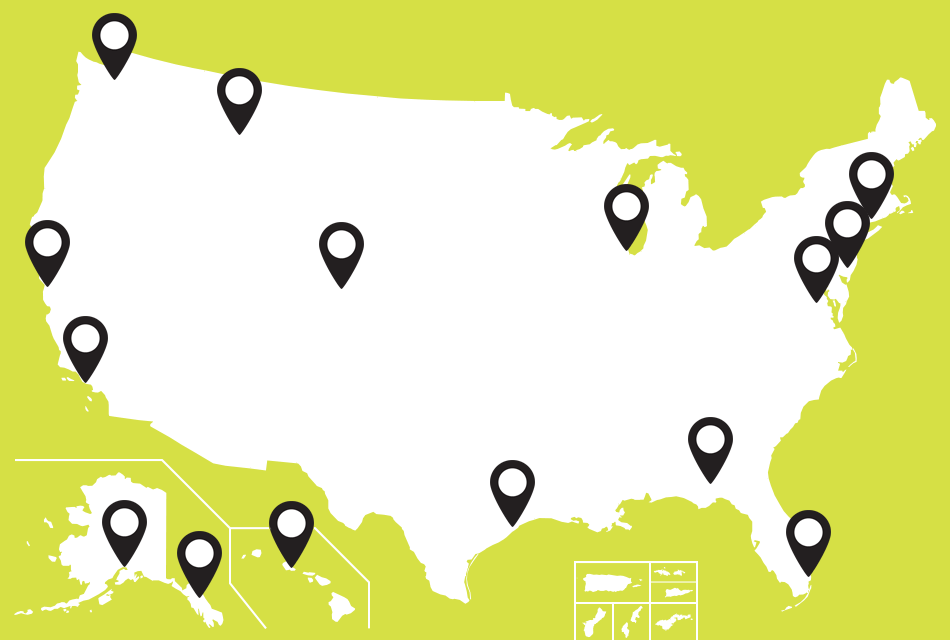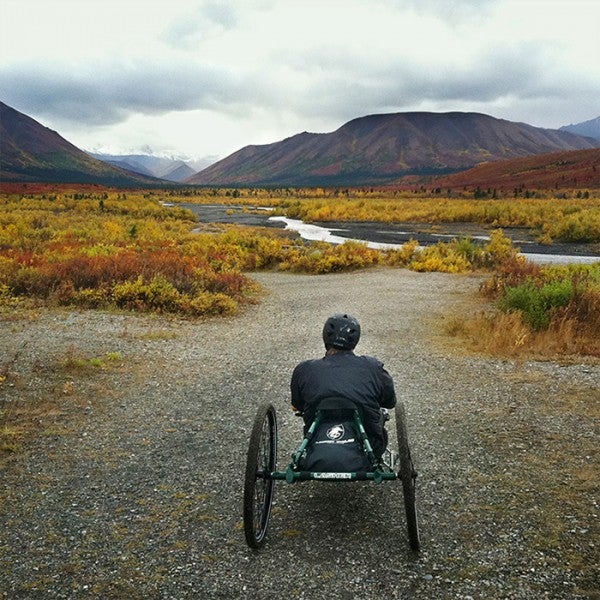 441 W. 5th Ave.
Suite 301
Anchorage, AK 99501
In this location:
Alaska Regional Office: Defends the wilderness and wildlife of the Arctic from oil and gas drilling, and protects the region's marine and coastal ecosystems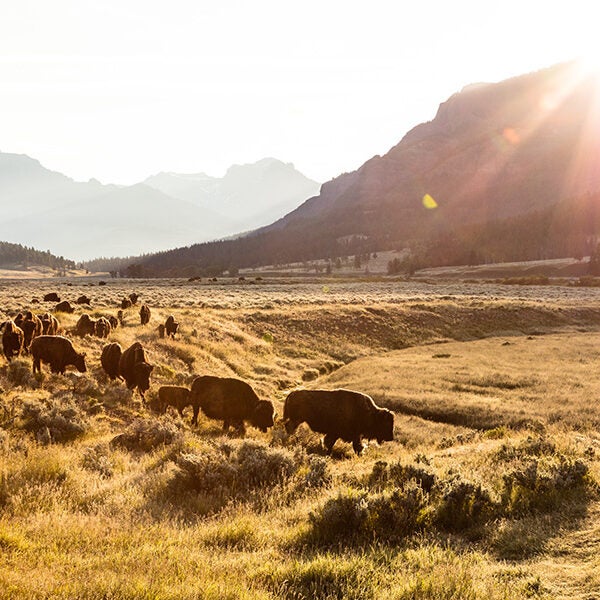 313 East Main St.
P.O. Box 4743
Bozeman, MT 59772-4743
In this location:
Biodiversity Defense: Fights to reshape our relationship to lands, water, and wildlife everywhere by confronting the major drivers of the decline in nature
Northern Rockies Regional Office: Protects intact, magnificent ecosystems that offer a last glimpse of wild lands and wildlife that have been eliminated from most of the world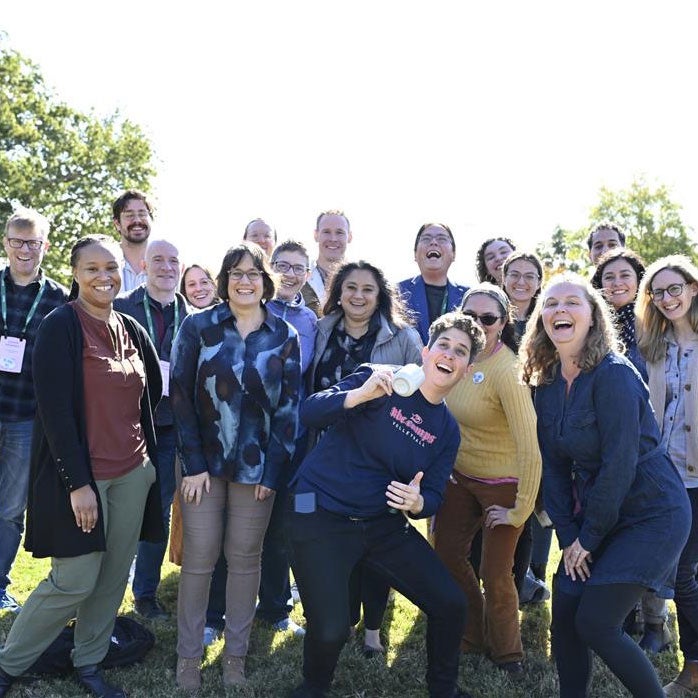 311 South Wacker Dr.
Suite 1400
Chicago, IL 60606
In this location:
Clean Energy Program: Ending our reliance on dirty, expensive, and outdated coal-fired power plants; cleaning up the toxic coal ash mess left by utilities throughout the country; and replacing retiring coal plants with clean energy rather than gas
Midwest Regional Office: Litigates on climate and energy issues endemic to our nation's heartland, and protects the region's water resources from harmful mining.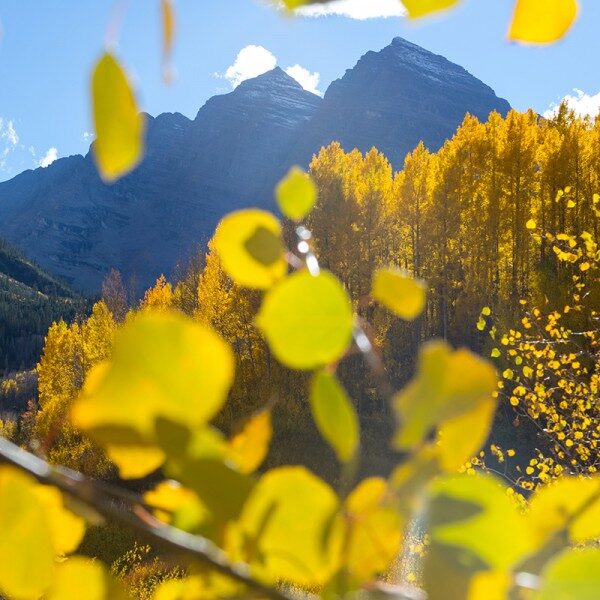 633 17th St.
Suite 1600
Denver, CO 80202
In this location:
Rocky Mountain Regional Office: Challenges reckless oil and gas development and off-road vehicle use, and fights to safeguard the region's precious water resources
Tribal Partnerships Program: Working with Tribes, Native groups, and Indigenous communities to ensure their natural and cultural resources are protected for future generations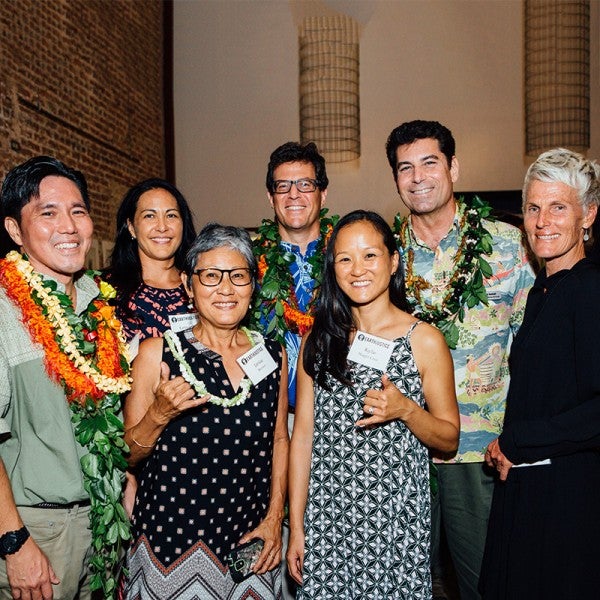 850 Richards St.
Suite 400
Honolulu, HI 96813
In this location:
Mid-Pacific Regional Office: Restores stream flows, secures protections for native wildlife and habitats, and advances the Aloha State as the nation's clean energy leader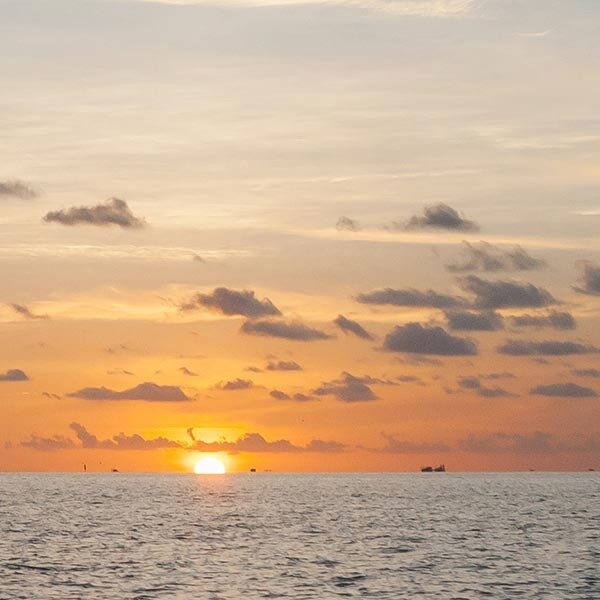 In this location:
Gulf Regional Office: Works to end fossil fuel expansion, protect the region's precious places and wildlife, transition to clean energy, and drive climate solutions that work for everyone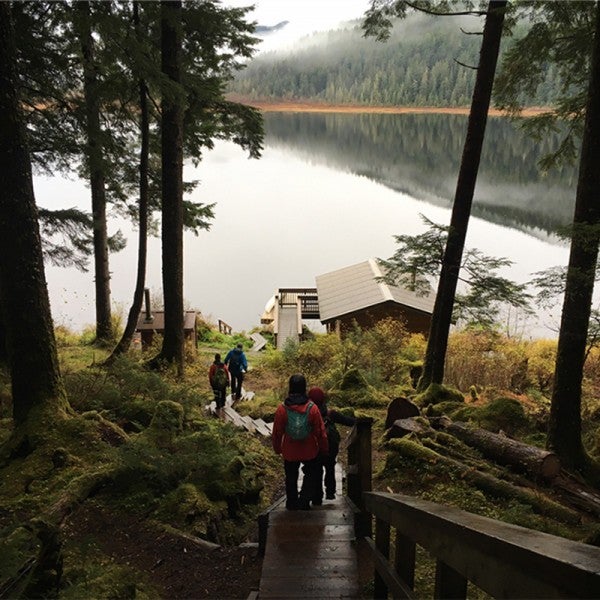 325 Fourth St.
Juneau, AK 99801
In this location:
Alaska Regional Office: Safeguards our nation's largest national forest — the Tongass — and the vast wilderness and wildlife of Southeast Alaska from destructive logging and mining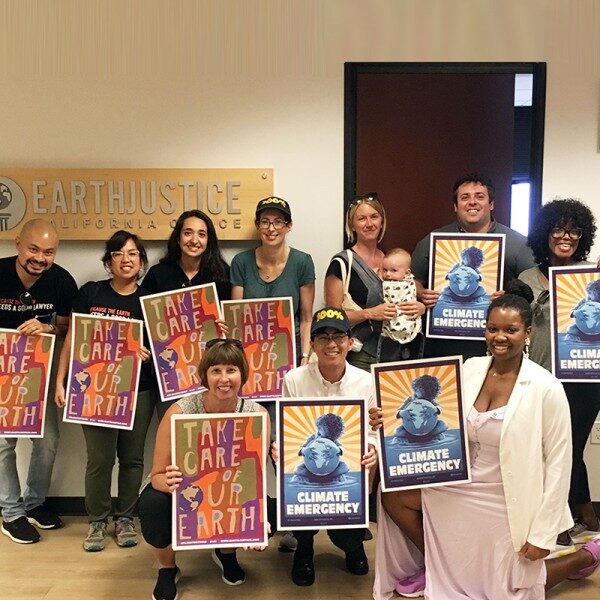 707 Wilshire Blvd.
Suite 4300
Los Angeles, CA 90017
In this location:
California Regional Office: Protects the magnificent natural spaces and wildlife in the Golden State and fights to transition the state to a zero-emissions future
Community Partnerships Program: Works hand-in-hand with frontline communities fighting for a safe, just, and healthy environment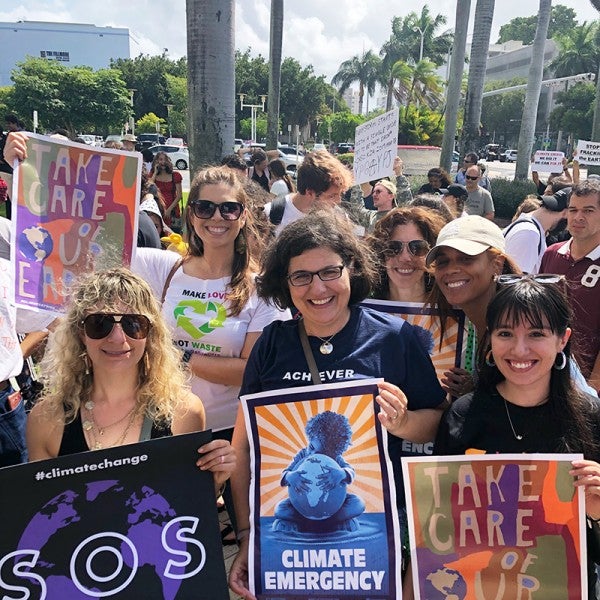 4500 Biscayne Blvd.
Suite 201
Miami, FL 33137
In this location:
Florida Regional Office: Wields the power of the law to protect our waterways and biodiversity, promote a just and reliable transition to clean energy, and defend communities disproportionately burdened by pollution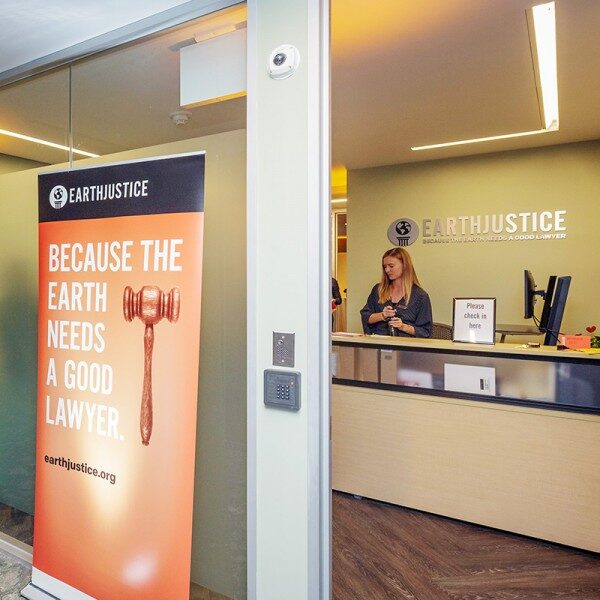 48 Wall St., 15th Fl.
New York, NY 10005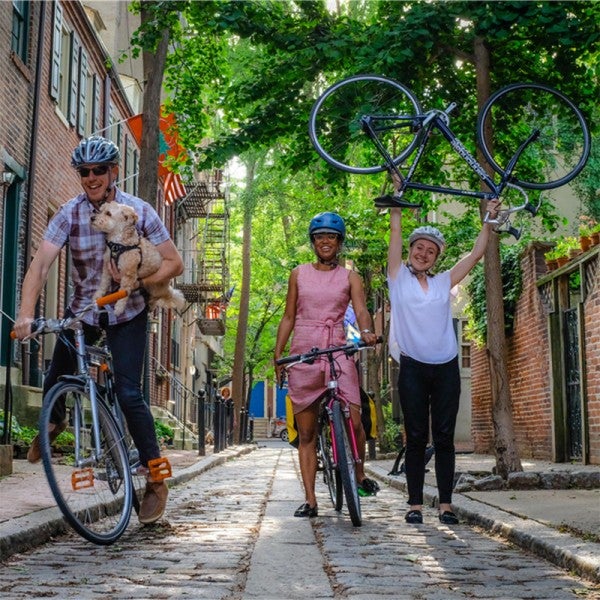 1617 JFK Blvd.
Suite 2020
Philadelphia, PA 19103
In this location:
Clean Energy Program: Ending our reliance on dirty, expensive, and outdated coal-fired power plants; cleaning up the toxic coal ash mess left by utilities throughout the country; and replacing retiring coal plants with clean energy rather than gas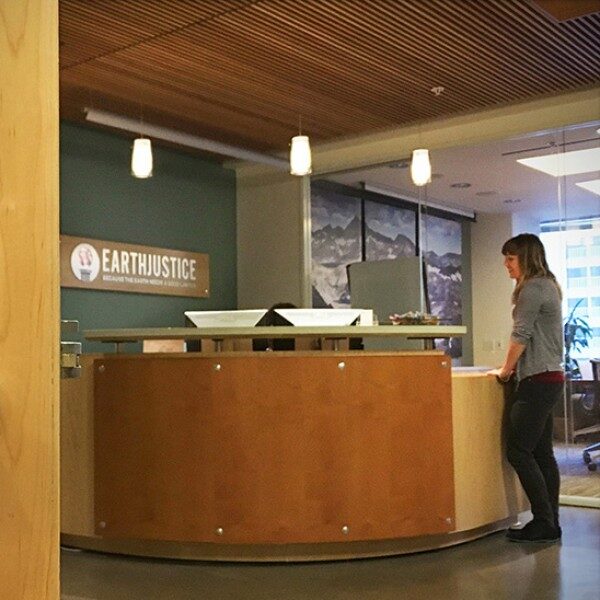 50 California St.
Suite 500
San Francisco, CA 94111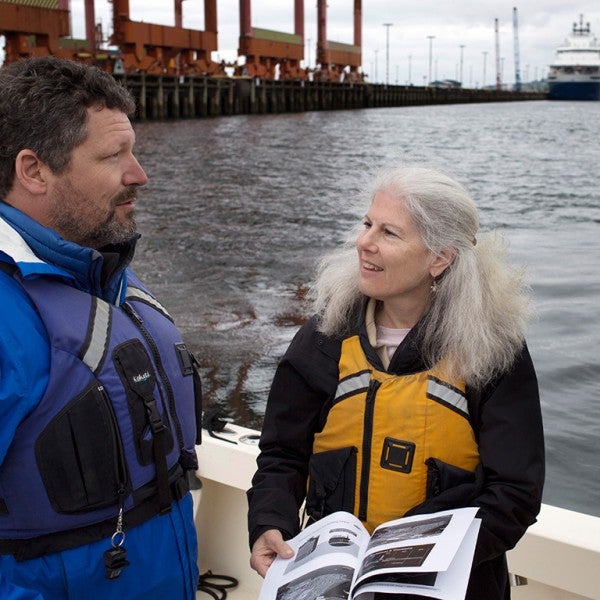 810 Third Ave.
Suite 610
Seattle, WA 98104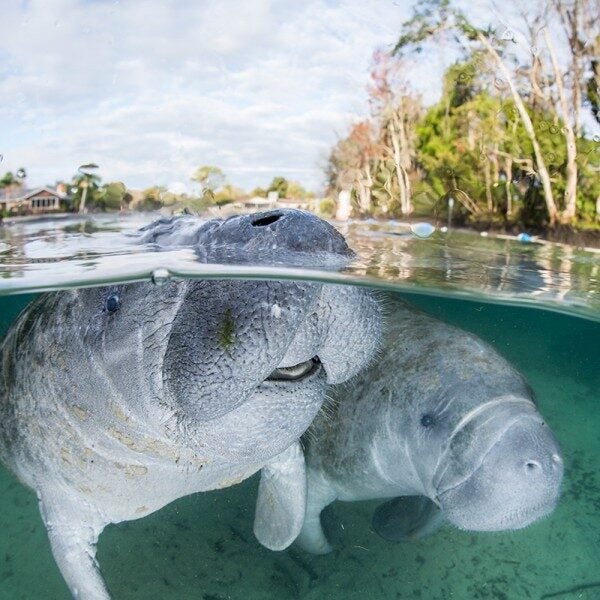 111 S. Martin Luther King Jr. Blvd.
Tallahassee, FL 32301
In this location:
Florida Regional Office:Wields the power of the law to protect our waterways and biodiversity, promote a just and reliable transition to clean energy, and defend communities disproportionately burdened by pollution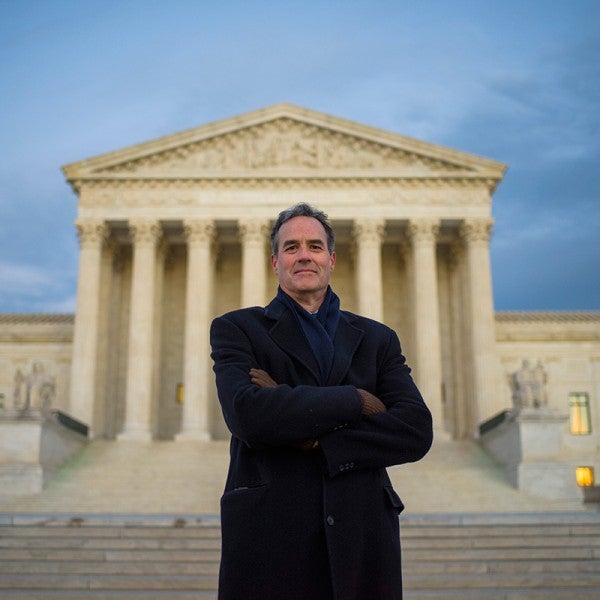 1001 G St. NW
Suite 1000
Washington, D.C. 20001
In this location:
Clean Energy Program: Works at both federal and local levels to break down legal barriers to clean power and to advance equitable access to clean energy
Policy and Legislation: Protects and strengthens our nation's environmental laws, and prevents legislative attempts to undermine environmental progress
Washington, D.C., Office: Enforces legal standards for clean air and clean water nationwide, and safeguards public health in the Mid-Atlantic region