Earthjustice is headquartered in San Francisco, CA, and has regional offices across the country, along with an International program and a Policy & Legislation team. See each office's page to learn about the people and places that make up Earthjustice.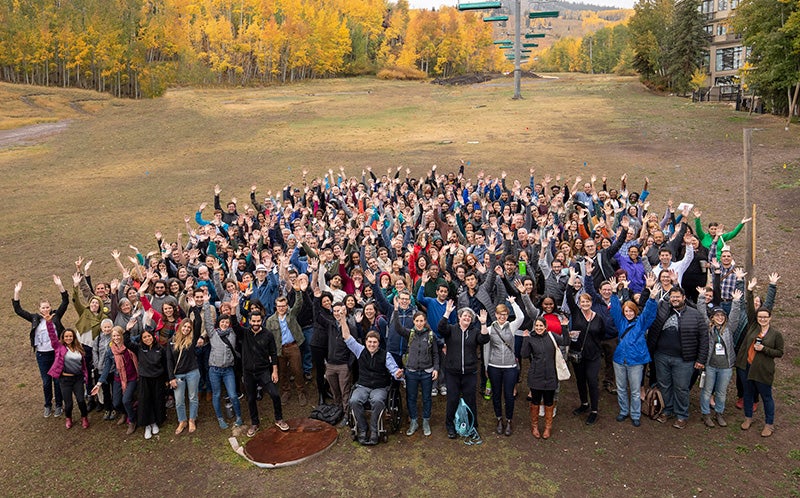 Matt Power for Earthjustice
50 California Street, Suite 500
San Francisco, CA 94111
Tel: 1 (800) 584-6460
Fax: (415) 217-2040
headquarters@earthjustice.org
Stay Connected
Join our community of 2.2 million supporters to receive critical action alerts and learn why the earth needs a good lawyer.