Tell the EPA to ban leaded aviation gasoline
Supporters Spoke up in this Action
Michael Regan, EPA Administrator
What was at Stake
While the use of leaded gasoline in most cars was banned 25 years ago, leaded aviation gasoline is still used in nearly 170,000 piston-engine aircraft across 20,000 airports. EPA estimates that emissions from these airplanes account for about 70% of lead released into the atmosphere.
The EPA has opened a comment period on its proposed endangerment finding on leaded avgas, which is the first step in the process to regulate lead pollution from piston-engine aircrafts. This proposed endangerment finding comes after over a decade of petitioning by community groups represented by Earthjustice. Send a letter to the EPA today to advocate for regulating this common source of lead pollution!
Over 5 million people, including more than 360,000 children under the age of 5, live near at least one of the airports where piston-engine aircraft operate, according to the EPA. Multiple studies have shown that children who live near these airports have higher levels of lead in their blood. There is no safe level of lead exposure for children. Even in tiny amounts, children exposed to lead can suffer permanent and irreversible harm to the central nervous system, resulting in maladaptive behaviors, learning difficulties, mental illness, hearing and speech impairments, developmental delays, and other lifelong impairments. Most of the airports with the highest lead emissions are in communities of color.
This is not the first-time petition groups have filed on this issue which is why it is important to weigh in on this proposed endangerment finding. Tell the EPA to finalize this endangerment finding as soon as possible and quickly transition away from leaded avgas.
Current Action Alerts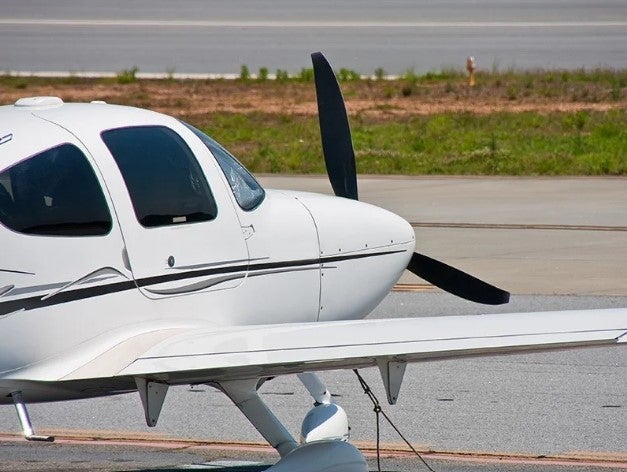 Darryl Brooks, Shutterstock
Your Actions Matter
Your messages make a difference, even if we have leaders who don't want to listen. Here's why.
Read More