Of Beetles, Bark and Bears
Grizzly protected, but not its food source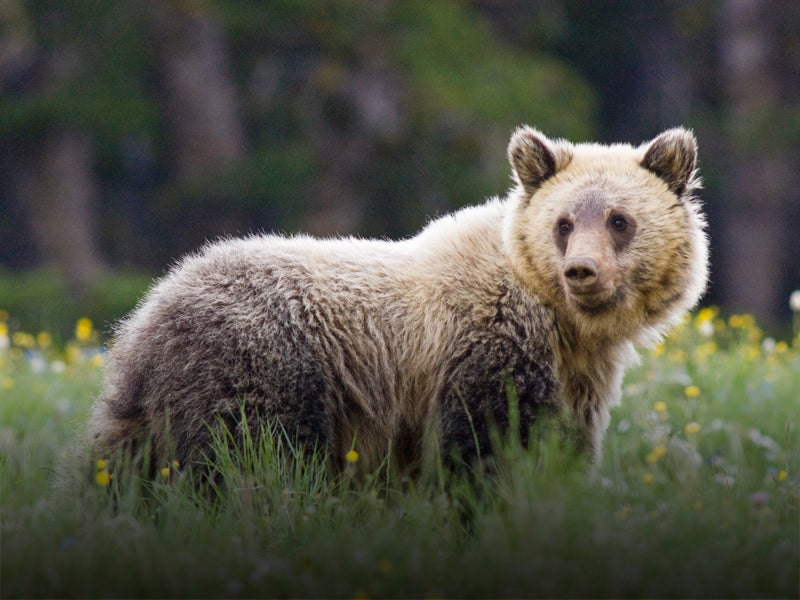 In September 2009 Earthjustice attorneys succeeded in winning a court case that forced the federal government to reinstate Endangered Species Act protections for grizzly bears living in the Greater Yellowstone ecosystem.
The bears lost federal protection in 2007 in spite of a rapid decline in one of their main food sources, the seeds of whitebark pine trees. Whitebark pines are in decline due to warming temperature in the high altitudes of the Rocky Mountains where they grow.
When the government began its efforts to remove protections for grizzlies, they virtually ignored the food threat posed by the decline in whitebark pines. But Earthjustice attorneys had the foresight to methodically document the decline and demonstrate the importance of this food to grizzlies using the government's own studies.
The federal government is continuing the fight in the federal court of appeals. They recently submitted a written argument which lays out their case as to why they believe grizzlies will be able to find other food. But the fact they are now arguing over the importance of whitebark pines to grizzlies and the demise of the pines shows that Earthjustice reoriented the argument to comport with the real biological facts, however inconvenient they may be.

John was Earthjustice's Media Director and chief press wrangler from 2001 until 2013. He came to Earthjustice in 2001 to defend freshwaters and public land—and salmon.
Established in 1993, Earthjustice's Northern Rockies Office, located in Bozeman, Mont., protects the region's irreplaceable natural resources by safeguarding sensitive wildlife species and their habitats and challenging harmful coal and industrial gas developments.