Budget Shenanigans Put Clean Water Rules in Jeopardy
Congress must pass an upcoming spending bill to avoid a government budget crisis, but it is full of environmental riders that threaten to dismantle clean water protections.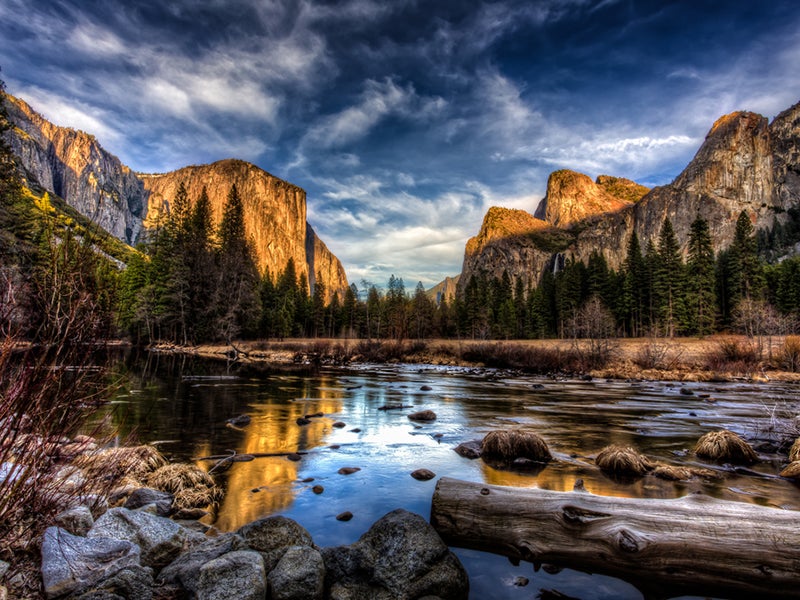 It has been said that "budgets are moral documents," and it's true that you can learn a government's priorities by studying its spending bills. That's why it is so distressing to see government budgetary attacks on one of the country's most widely supported environmental priorities—protecting clean water.
Later this year, Congress will put together a spending bill to combine what is typically a series of budget measures into one "omnibus" bill. This bill has one purpose — to fund essential government programs and services in the coming year. Spending bills should just be about dollars and cents. Republicans in Congress, however, are trying to use this "must-pass" omnibus bill to do what they could not do through typical legislation. The plan is to attach harmful text to the bill in the form of ideological riders to weaken key clean water protections that ensure treasured streams, rivers and wetlands remain safe and free from pollution.
Newly-elected House Speaker Paul Ryan has refused to rule out the use of ideological riders because he knows that Congress must pass the omnibus bill or risk running out of money. The need to pass the spending bill at any cost could give the polluter lobby leverage to insert these riders using the threat of a government shutdown; House and Senate leaders will need to pass an omnibus spending bill by December 11 to prevent a shutdown for lack of cash.
These riders block the government from carrying out key rules to protect clean water. Two rules that are right in the crosshairs are the EPA's recently finalized "Clean Water Rule," and the Department of the Interior's proposed "Stream Protection Rule."
The EPA's Clean Water Rule recognizes that the health of our nation's cherished waterways depends on the small upstream waters and wetlands that flow into them. The Clean Water Rule ensures that these upstream waters are protected from harmful pollution, safeguarding 20 million acres of wetlands that provide important flood protection, among other benefits. The rule will preserve over $149 billion in economic activity, as well as more than 1 million jobs in industries that rely directly on clean water, such as outdoor recreation and craft brewing. The rule will also protect drinking water sources for over 117 million Americans, since one in three Americans gets their drinking water from public systems that rely on headwater and seasonal streams.
The proposed Stream Protection Rule incorporates the latest technical knowledge to better protect these cherished waterways from the harmful impacts of mountaintop removal mining—a technique for coal extraction that involves blowing the tops off of mountains to reach thin seems of coal, burying streams in the valleys below with toxic-laden rubble. The Stream Protection Rule includes additional monitoring requirements for mining operators , better reporting of potential downstream impacts and mitigation requirements and a host of other positive steps to protect streams and the communities that rely on them from harm.
Budgets are indeed moral documents, and using "must pass" spending bills to attack clean water protections can only be seen as decidedly amoral. Congress should pass a clean omnibus bill free of ideological riders, especially those attacking clean water rules that ensure our lifeblood—our drinking water—is healthy for generations to come.
This blog was originally posted by The Huffington Post on November 12, 2015.
Based in Washington, D.C., Chris is a legislative director for Climate & Energy on the Policy and Legislation team.
Established in 1989, Earthjustice's Policy & Legislation team works with champions in Congress to craft legislation that supports and extends our legal gains.