Cleaner Energy is Coming to Missouri as Utility Announces Coal Plant Retirements
Kansas City Power & Light announces plans to retire three power plants and reduce coal-generating capacity by nearly 20%.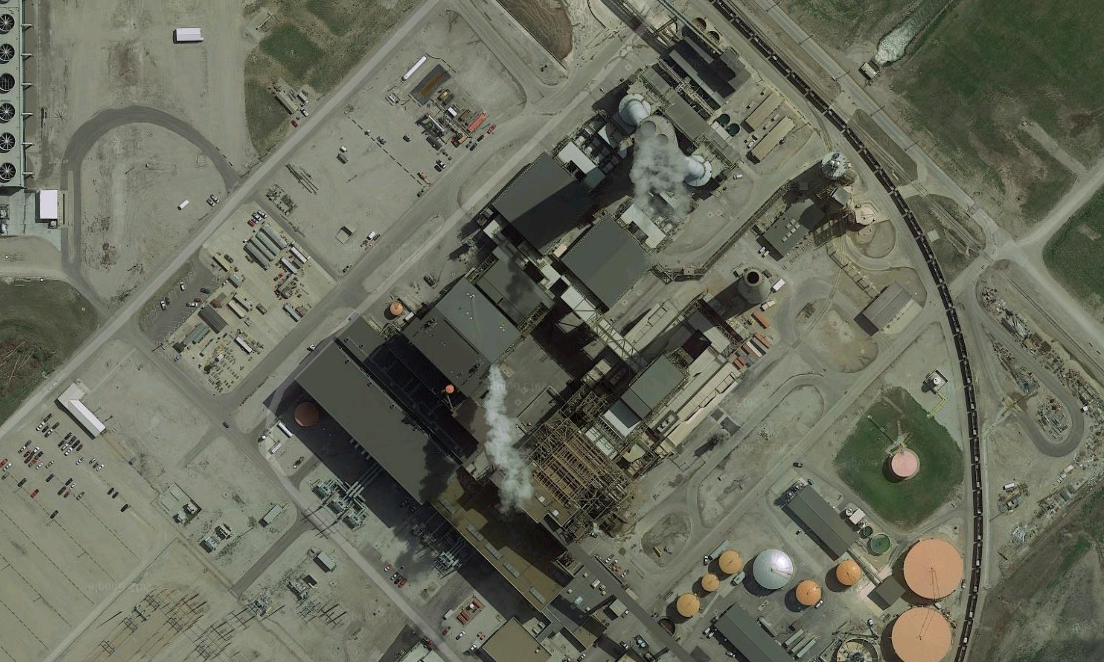 Last week, Kansas City Power & Light (KCP&L) announced plans to reduce its coal-generating capacity by nearly 20 percent over the next six years, retiring aging units at three power plants in St. Joseph, Clinton and Sibley, Missouri that would require substantial new investments to continue operating.
"After evaluating options for future environmental regulation compliance, ending coal use at these plants is the most cost effective and cleanest option for our customers," said Terry Bassham, CEO of KCP&L.
What the CEO failed to say is over the last three years Earthjustice has been working in Missouri Public Service Commission (PSC) proceedings to ensure that KCP&L fully and fairly analyzes the costs of its aging coal units as compared to cleaner, lower cost alternatives. Once KCP&L was forced to compare options, it became clear that retiring these coal units was the better economic and environmental choice.
KCP&L is hardly alone in coming to this decision. Due to the combined impact of the aging of our nation's coal infrastructure, the long-overdue implementation and enforcement of environmental standards restricting pollution from coal plants, and the rapidly growing availability of low-cost renewable energy resources, the economics are increasingly favoring a shift away from dirty coal power and toward clean energy. 
Earthjustice is working to accelerate that shift by:
Litigating in state Public Service Commissions, in Missouri and throughout the country, to stop utilities from shifting the high cost of dirty coal onto their captive customers
Ensuring that our environmental laws are stringently enforced against dirty coal plants
Establishing policies that will allow and encourage further development of clean energy resources
These efforts, combined with advocacy and litigation by our clients and partners, have helped lead to numerous coal plant retirements, including the ones announced by KCP&L last week.
While KCP&L's announcement is a promising step in the right direction, there is more work to do.  KCP&L recently filed an application to raise rates on its customers by 15.75% that would largely pay for continuing investments in coal.  We will continue to engage in this and other Missouri PSC proceedings to ensure that the Kansas City region's transition from dirty coal to clean, renewable energy continues.
Based in Cincinnati, Ohio, Thomas is a senior attorney for the Clean Energy Program.
Earthjustice's Clean Energy Program uses the power of the law and the strength of partnership to accelerate the transition to 100% clean energy.
Established in 2008, Earthjustice's Northeast Office, located in New York City, is at the forefront of issues at the intersection of energy, environmental health, and social justice.