Congress Climate Deniers Attack Clean Power Plan
The EPA'S Clean Power Plan is already on trial just two months into the new Congress.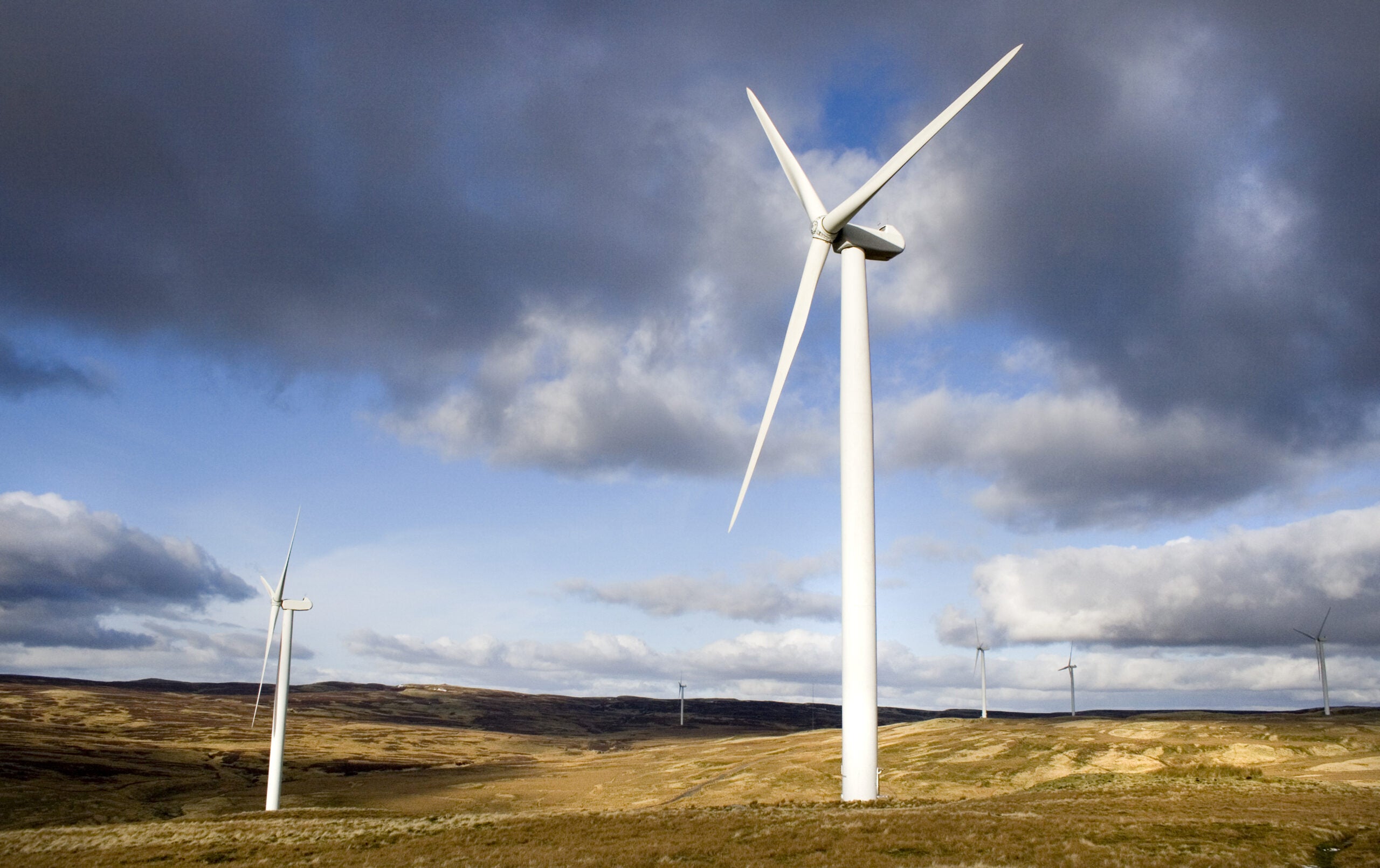 The Environmental Protection Agency's Clean Power Plan is already on trial just two months into the new Congress. The first hearing regarding the draft plan was in the Senate Environment and Public Works committee with Acting Assistant Administrator Janet McCabe. Throughout the meeting McCabe dodged heated questions from the Republican leadership in regard to the climate safeguards the agency has proposed. Of course, what would one expect given that long-time climate science denier, Senator James Inhofe (R-OK), is now the committee chair. Today, we saw the same attacks on the House side in a subcommittee hearing of the House Oversight committee where EPA wasn't even invited to testify.
Given such pressure from a Congress whose leaders took $721 million in campaign contributions from polluters, EPA officials have hinted they are "looking closely" at delaying the date by which certain pollution reductions occur within the Clean Power Plan. While we understand that the agency is currently reviewing comments on its proposal and that the final rule may vary from the draft, it is our duty to encourage the agency to remain strong—and to finalize a rule that is at least as ambitious, if not more so, than what has been proposed.
Here are a few of the arguments we have heard that should help bolster the Clean Power Plan and its authors:
Without the Clean Power Plan, power companies would continue to dump unlimited amounts of carbon pollution into the air. This is simply unacceptable.
We can generate the power we need with clean energy alternatives that help reduce carbon pollution. Strong plans authored by the states themselves will provide both flexibility and opportunities for available renewable energy and energy efficiency technologies to prosper.
If we ignore the Clean Power Plan's pollution reduction goals for 2020, we are making a gamble that we'll be able to achieve even greater reductions at a later date in order to meet the plan's 2030 goals. In reality, we need to get to work now and make sure we're on track in the early years to realize the benefits of the plan.
The United States is already committed internationally to cutting carbon pollution—promising reductions in 2020 and 2025. Without pollution reductions from power plants—our nation's largest source—we won't be able to meet these goals and we won't have much influence with other countries in the upcoming Paris climate negotiations.
Polluters and their allies will always try to boost corporate profits at the expense of public health and the environment. We need clear and fair rules that can be easily enforced to hold states and big businesses accountable for doing their share to cut carbon pollution.
The bottom line is this: the Clean Power Plan should not be weakened. Any adjustments made should strengthen the overall plan to keep pace with the carbon pollution reductions that scientists tell us we must meet to avoid the worst impacts of climate change.
From 2001 to 2019, Sarah was on Earthjustice's Policy & Legislation team, working on Capitol Hill at the intersection of agricultural policy and climate policy and promoting a food system that is more resilient and just.
Earthjustice's Washington, D.C., office works at the federal level to prevent air and water pollution, combat climate change, and protect natural areas. We also work with communities in the Mid-Atlantic region and elsewhere to address severe local environmental health problems, including exposures to dangerous air contaminants in toxic hot spots, sewage backups and overflows, chemical disasters, and contamination of drinking water. The D.C. office has been in operation since 1978.