Excuses for Climate Denial Shrivel Up in the Midwest
A new bipartisan report released last month warns that climate change puts the productivity of the Midwest's keystone agricultural, manufacturing and transportation industries at risk.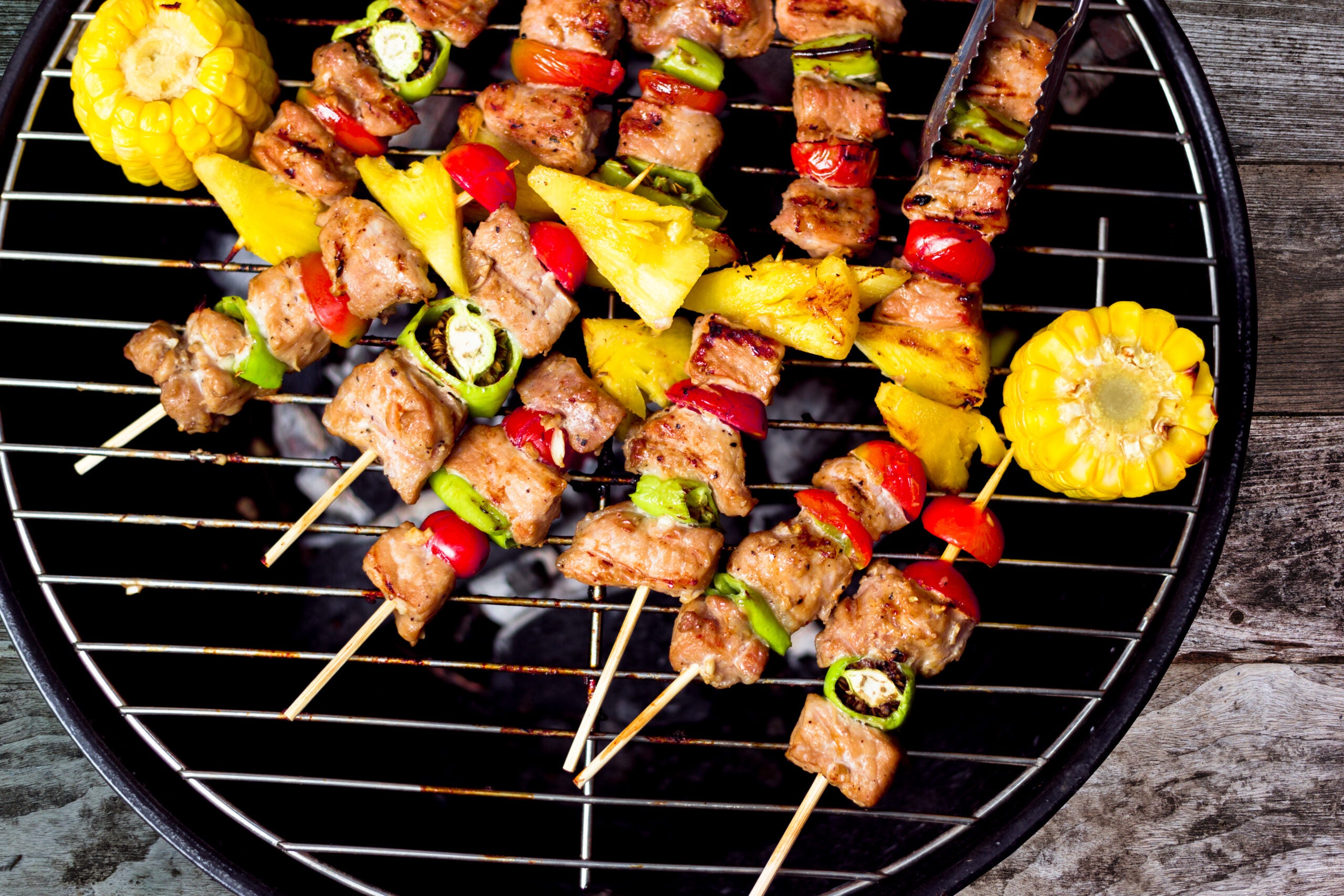 Climate change is threatening backyard BBQs in America's Heartland.
A new bipartisan report released last month makes a strong case in favor of climate action. Heat in the Heartland: Climate Change and Risk in the Midwest should appeal to business-minded members of Congress who have vehemently denied or avoided climate related issues for years. The report warns, in no uncertain terms, that climate change puts the productivity of the region's keystone agricultural, manufacturing and transportation industries at risk.
While the Midwest is sometimes overlooked by the country's more populous coasts, almost all Americans are tied in one way or another to the country's heartland. It is home to nearly one in five Americans, as well as major transportation hubs like Chicago, Detroit, St. Louis and the Mississippi River. This region produces 65 percent of our country's corn and soybeans, in addition to a significant share of our wheat. If you've looked at any food labels lately, you likely already know how pervasive these products are in our diets, not to mention what we feed our livestock. It is therefore troubling news that climate change is likely to cause agricultural losses of wheat and corn at levels up to 69 percent of what they are today.
Another key problem posed by climate change in the Midwest is the dangerous increase of extreme heat that is predicted to occur in the coming years. By the end of the century, Missouri residents will likely experience around the same number of extremely hot days as the average Arizonian experiences today, and people who live in Chicago will experience more days over 95 degrees than today's average Texan. These rapid increases in temperature will cause more heat-related deaths, raise electricity demand, reduce labor productivity and contribute to an increase in violent crime.
With skyrocketing summer temperatures, corn shortages and hot tempers, friendly neighborhood grill-a-thons may indeed be added to the endangered species list, along with a host of other flora and fauna. The nation's iconic Great Lakes, which hold the largest supply of fresh water in the world, won't be unscathed by the changing climate. This is bad news for the lake's ecosystems, habitats and coastlines, as well as fisheries and tourism ventures.
The key takeaway from this report it is that the time to act is now. Each region of the United States will be impacted by climate change in one way or another, and even if you don't live in the Midwest, you are probably not immune to these consequences. This is not a Democrat problem or a Republican problem; it is a human problem with tangible human impacts. The good news is, if we act now, we can still prevent the worst of these predictions from coming true. 
As a communications strategist, Miranda covers Earthjustice's Mid-Pacific and California regional offices. She has campaigned to defend public water resources in North America and is a graduate of the Master's in Global Studies program at the University of California, Santa Barbara where her research focused on climate change.