Call for Comments on Future Arctic Drilling
Interior developing plan for offshore oil drilling during 2017-2022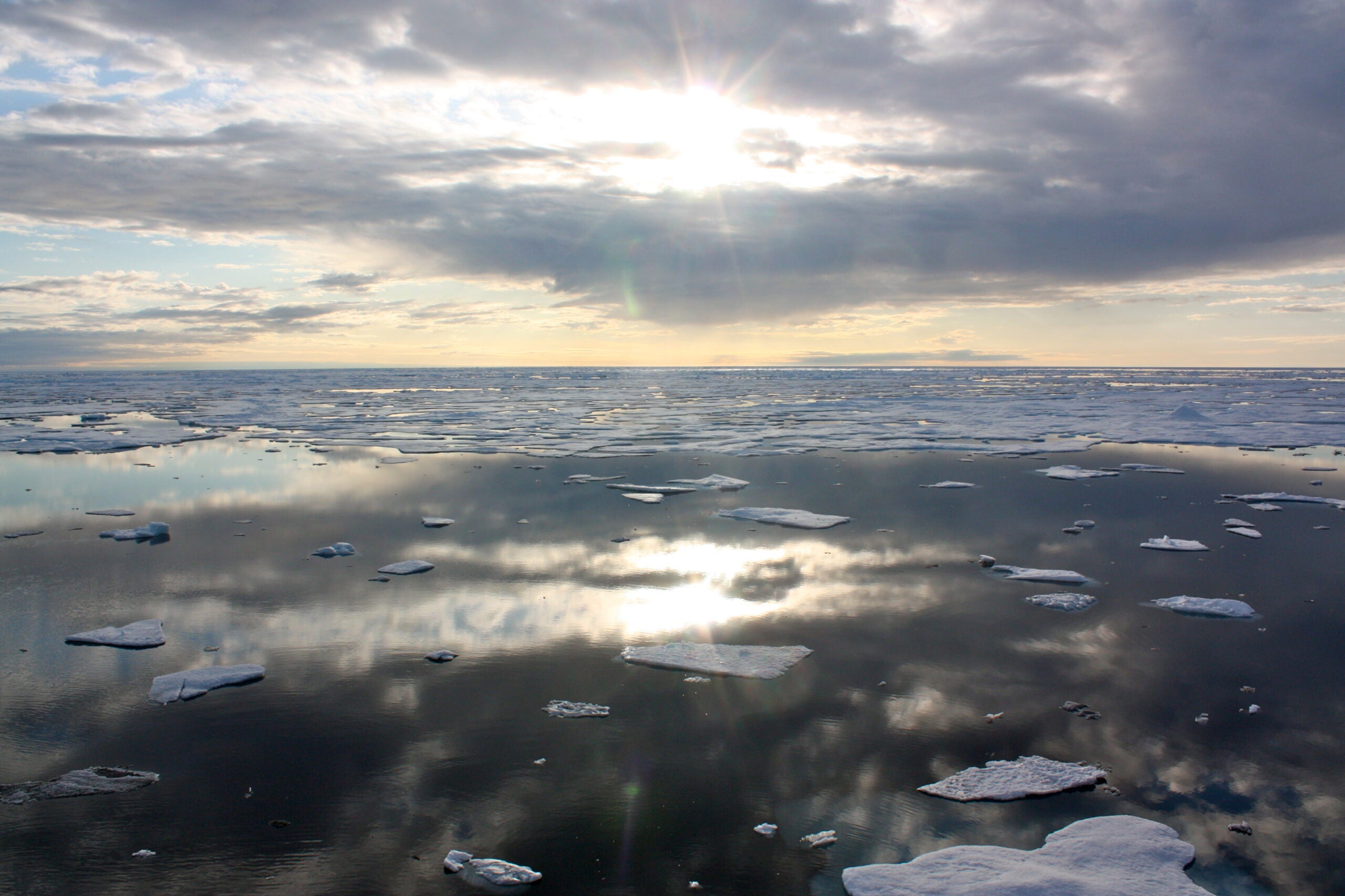 The Department of the Interior today announced it is developing a new plan to govern offshore oil and gas drilling from 2017–2022. The agency is asking the public for information about all areas of the outer continental shelf to consider for oil leasing. One thing is clear already—the Department should not include oil leasing in the Arctic Ocean in any new plan.
Drilling in these remote and icy waters, home to polar bears, walrus, whales and a vibrant indigenous culture, is too risky. Pursuing dirty oil here also takes us off the path toward a clean energy future and would exacerbate climate change.
As a result of Earthjustice litigation, Interior is currently reconsidering whether existing Arctic Ocean leases in the Chukchi seas should stand. It should take that opportunity to conclude offshore drilling does not belong in the Arctic Ocean.
Such a special place shouldn't be included at all in its future leasing plan.
As the deputy managing attorney of Earthjustice's Alaska regional office, Erik's work focuses on the Arctic, working with conservation and native groups to fend off attempts by oil companies and the federal government to open new offshore oil and gas operations in the Beaufort and Chukchi Seas.
Opened in 1978, our Alaska regional office works to safeguard public lands, waters, and wildlife from destructive oil and gas drilling, mining, and logging, and to protect the region's marine and coastal ecosystems.