La Habra Heights Fight Against Oil Continues
One election does not defeat the resolve of local community members concerned about big oil ruining their town.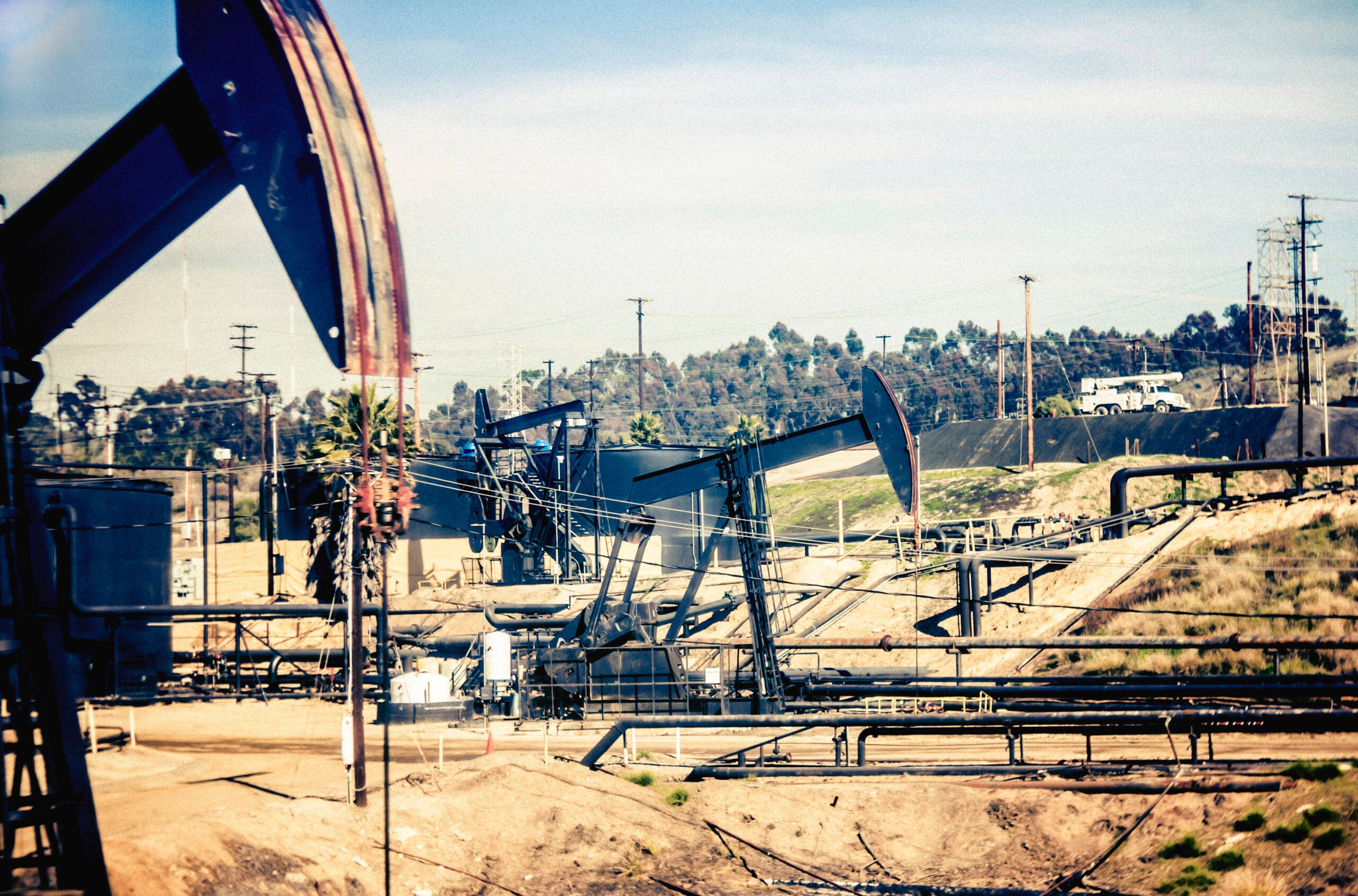 The La Habra Heights measure to ban fracking was defeated Tuesday, but a community was not. The measure thrust a small town into the center of a debate on high intensity oil extraction and  techniques like fracking and acidizing. It fired up the need for accountability and many residents found their voice in the fight.
In the coming days, we're likely to hear spin from oil industry lobbyists that this is a blank check to fill this town with high intensity oil extraction techniques and new wells.
I don't see it that way.
The oil industry's overreach through a massive proposal to drill in this small town galvanized many residents to band together and put a measure on the March 3 ballot. The ballot forced Matrix Oil to pause its project. While we're likely to see this proposal resurface, it will be met with fierce resistance by many of the people who supported Measure A.
In my conversations this week with folks who worked on the "Yes on Measure A" campaign, it's clear they have a lot of resolve to fight Big Oil's efforts to drill. The ballot initiative is just one battle; it's not the entire war to protect their community from harmful oil extraction. During the run up to printing the ballots, the groups fought back with legal action and won, twice, against the oil industry's attempts to push inaccurate and misleading language onto the ballot. The group's resilience against one of the most powerful industries excites and humbles me as I work with them to ensure that new drilling doesn't find a home in La Habra Heights.
Oil industry lobbyists used confusion and other means to scare some residents into voting against this measure. Despite inaccurate and misleading tactics, people remained vigilant. Throughout the southland, we're seeing residents push back in places like Carson, Hermosa Beach and south Los Angeles against dirty and polluting activities that put their communities in jeopardy. La Habra Heights is no different; their fight has only just begun.
Read more about the fight in La Habra Heights to ban fracking in this post from January 8.
Based in Los Angeles, Adrian works on clean air, clean energy, and healthy communities issues as a deputy managing attorney for Earthjustice's Right to Zero campaign. Follow him on Twitter @LASmogGuy.