Love Will Trump Hate on Inauguration Day
Join Earthjustice, Planned Parenthood and the ACLU for a star-studded live event airing online during the presidential inauguration.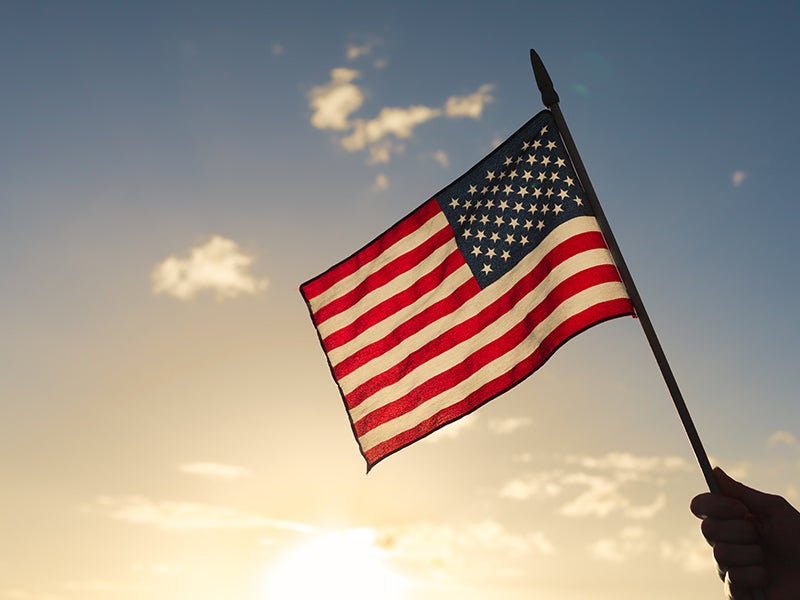 Are you dreading the presidential inauguration? Are you looking for something—anything—better to do on January 20th? If you want to focus your energy in a more positive direction, tune into a fun Facebook live event filled with music, comedy, celebrity guests and, best of all, activism.
During this three-hour live spectacle, called Love-A-Thon, celebrities and musicians will aim to raise more than $500,000 for Earthjustice and our friends at Planned Parenthood and the ACLU of Southern California. Artists, musicians and actors, including Judd Apatow, Jane Fonda, Jamie Lee Curtis, Patricia Arquette, Christopher Guest, Joseph Gordon-Levitt and Jeff Tweedy of Wilco will come together for the event. The telethon will employ videos, songs and personal stories to raise awareness and funds for civil rights, reproductive health and environmental protection. (Check out some of the Earthjustice videos that will air during the event, below.)
Some of the fundamental building blocks of life, including clean air, clean water, abundant wildlife and a livable climate, are in real jeopardy in the wake of Donald Trump's election. His campaign statements and choices for high-level political appointments clearly demonstrate that he has little regard for the law or the principles of justice, let alone environmental science.
The President-elect's pick to lead the EPA, Scott Pruitt, is a climate change denier who has spent his career trying to weaken the agency he is now tapped to lead. Another troubling choice is Jeff Sessions for U.S. Attorney General. Sessions has a long record of hostility toward civil rights and voting rights and has faced serious allegations of making repeated racially offensive statements.
What can we do when our environment and civil liberties are under serious threat? Band together and fight back. Over the next four years we will surely see many attacks on human rights and environmental protection, and these are fights we cannot afford to lose.
Earthjustice will take the battle for clean air and water and against climate change to the highest courts, where we do our best work. Our attorneys never charge for the amazing work they do; our efforts are powered by the thousands of generous supporters who believe in our mission.
So please join us at 12:30 p.m. Eastern (9:30 a.m. Pacific) on January 20th for Love-A-Thon. Together we can raise money for organizations doing the hard work of preserving the civil rights and natural wonders that we are all fortunate to share. 
Based in Chicago, Dan is Earthjustice's chief social media wrangler.