Maui County Facing Fine for Dirty Water Dumping
County subject to millions in penalties for illegal discharges from Lahaina injection wells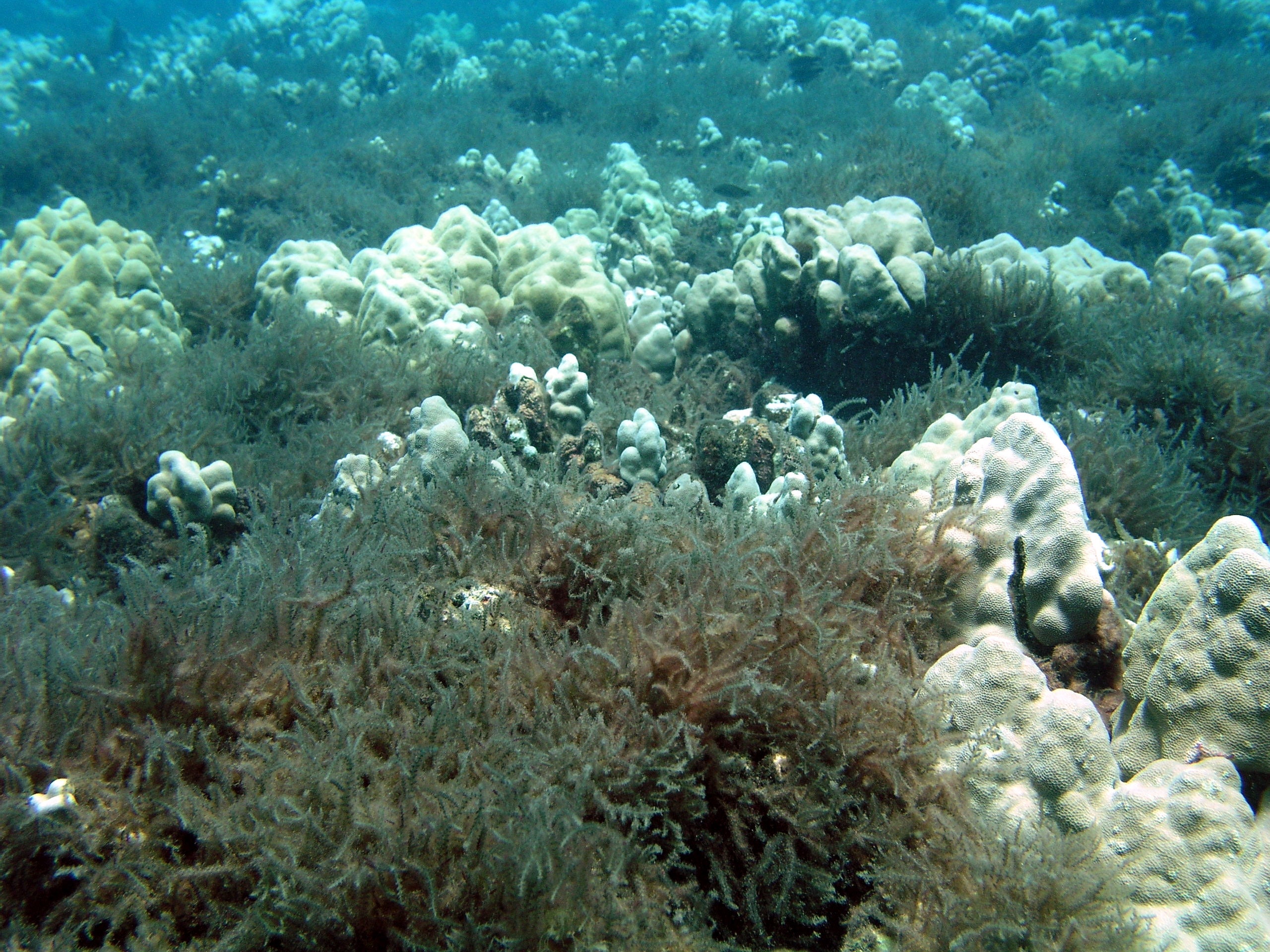 Last week, a federal district court put Maui County on the hook for potentially millions of dollars in fines for illegally dumping wastewater into wells that lead to a popular West Maui beach park.
The judge's decision, brought on by a lawsuit by Earthjustice, is a big win for snorkelers and marine animal enthusiasts alike, who flock to Kahekili Beach Park for its mild surf and sea turtle sightings. But it's also a clear victory for clean water.
For more than 30 years, Maui County has refused to stop discharging treated sewage into injection wells that lead to the ocean. The warm wastewater, loaded with nitrogen and phosphorus, damages the coral reef. Currently, three to five million gallons of wastewater loaded with pollutants are discharged into the wells each day.
Despite multiple attempts by plaintiffs and other concerned Maui residents to convince public officials to fix the problem, the county refused, even though it could solve the problem by simply making all of its wastewater available for watering golf courses and commercial landscaping, rather than dump it down the wells.
Tired of waiting, Earthjustice, on behalf of four Hawaiʻi community groups—Hawaiʻi Wildlife Fund, Surfrider Foundation, West Maui Preservation Association, and Sierra Club-Maui Group—sued Maui County under the Clean Water Act. The group's case was strengthened by research conducted by University of Hawaiʻi scientists confirming that water flowing through the wells ends up less than 30 yards from the shoreline. The federal district court agreed with the plaintiffs that the county is violating the law.
"To discourage polluters like Maui County from using our oceans as their dumping ground, the Clean Water Act imposes stiff penalties," says Earthjustice attorney David Henkin. "Maximum penalties in this case already exceed $100 million, and the meter is ticking at a rate of over $100,000 per day. It's time for the County to stop dragging its feet and fix this problem."
David defends Hawaiʻi's precious landscapes, from Oʻahu's Mākua Valley to the surrounding tropical waters. He first joined the Mid-Pacific regional office in 1995. His work has focused on securing Endangered Species Act protection for Hawaiʻi's unique and imperiled flora and fauna.
Established in 1988, Earthjustice's Mid-Pacific Office, located in Honolulu, Hawaiʻi, works on a broad range of environmental and community health issues, including to ensure water is a public trust and to achieve a cleaner energy future.