President's Climate Plan is Common-Sense
President Obama's Climate Action Plan promises, at last, a meaningful step toward controlling our carbon pollution.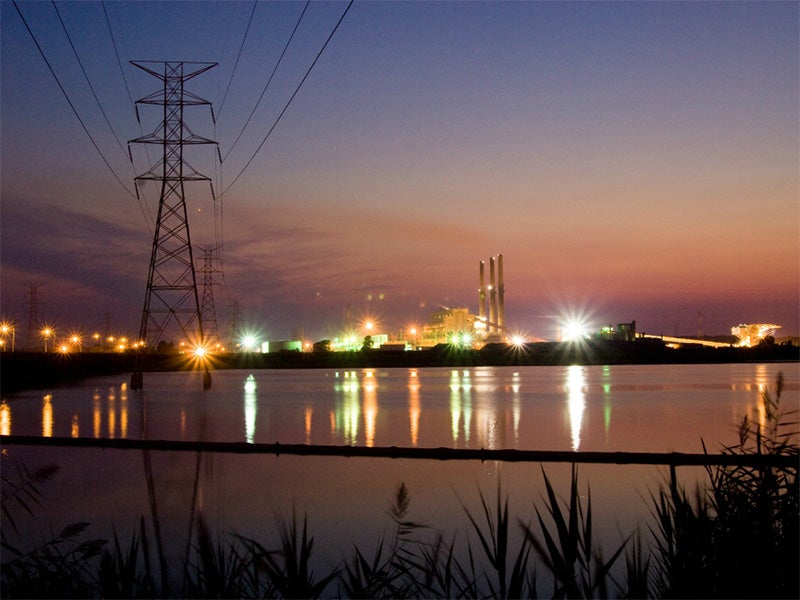 President Obama's Climate Action Plan promises, at last, a meaningful step toward controlling our carbon pollution. Today's announcement comes as wildfires rage in Colorado, as emergency drought conditions continue in Texas for a third straight year, and as children and parents around the country contend with spiking asthma rates that are linked with rising temperatures and increased ozone smog. Last year alone, Hurricane Sandy and ten other climate disasters caused an estimated $110 billion in damage in the United States. We can't afford to ignore the climate threat any longer, which the President has recognized along with a majority of Americans.
The centerpiece of the president's plan are common-sense standards to cut carbon pollution from our biggest carbon emitters—power plants. Our power sector currently emits 40 percent of U.S. carbon dioxide emissions, so strong carbon standards for power plants are at the core of any credible strategy on climate. Predictably, the companies that own dirty coal plants are fiercely resisting any new regulation, but it is long past time for the coal fleet to clean up just as the auto industry has done.
The Clean Air Act requires the Environmental Protection Agency to rein in emissions of greenhouse gas pollutants that endanger the public health and welfare. So the president's announcement represents an important but also inevitable commitment to do what the law requires. Now, it is time for industry to step up to the challenges and opportunities presented by climate change, as the administration is committing to do.
Instead, fossil fuel interests are busy in the courts and on Capitol Hill trying to derail the progress that EPA has made in laying the groundwork for effective carbon regulation, and we fully expect that they will try to scuttle the new standards that President Obama is promising. Earthjustice is fighting those efforts, and we will continue to champion effective regulation of carbon polluters in the courts and in the halls of Congress. At the same time, we will be watching very closely to see whether the president delivers on the promise of his announcement today. EPA needs the full support of the White House to finalize meaningful carbon standards.
If and when those standards materialize, we will have some change we can believe in.
Abigail Dillen serves Earthjustice as our President, leading the organization's staff, board and supporters to advance our mission of using the courts to protect our environment and people's health.
Established in 2008, Earthjustice's Northeast Office, located in New York City, is at the forefront of issues at the intersection of energy, environmental health, and social justice.