SXSW Eco: Uniting Science, Technology and Design for Social Change
The fifth annual South by Southwest Eco conference will take place in Austin, Texas this October, and Earthjustice will be reporting live.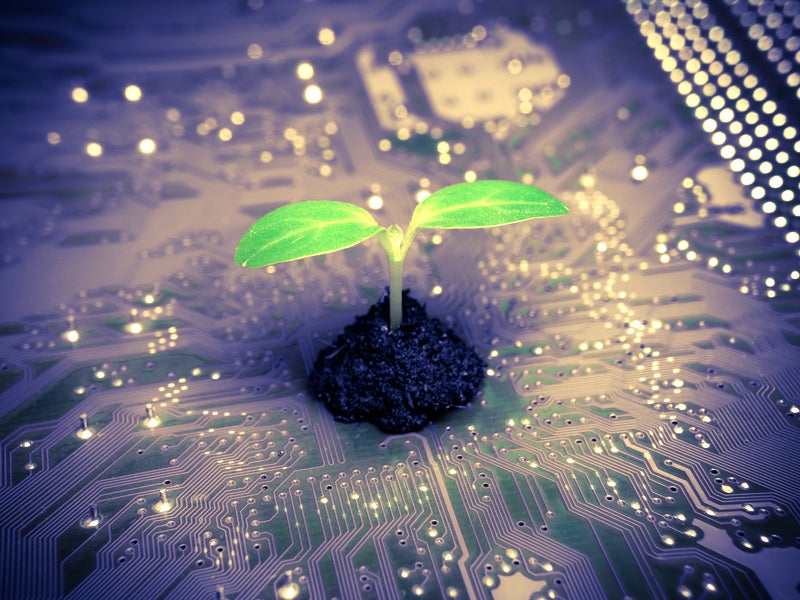 Maybe you've heard of South by Southwest (SXSW), Austin, Texas' annual musical extravaganza that features over 2,000 performers and draws crowds by the tens of thousands. Or perhaps you've visited the SXSW Film festival, which draws even larger crowds every March. This year, SXSW Film screened 145 feature films, including the premier of Furious 7. But did you know that SXSW also hosts an annual environmental conference? 
The fifth annual SXSW Eco conference will take place in Austin on October 5th through 7th. It provides a platform for leaders in business, investment and design to advance solutions that foster environmental, economic and social change. Earthjustice will be there, working in collaboration with SXSW Eco to present voices from the nonprofit environmental sector. The goal of the conference is to promote transformative collaboration, technologies and ideas that create a positive impact around the world.
The themes above will be explored at this year's conference in a combination of talks, panel discussions, debates, workshops, one-on-one coaching events and competitions. Panel discussions will cover a wide variety of subjects, and the conference's keynote speakers will highlight advances in science, technology and engineering that reimagine the future of transportation and space exploration.
Keynote speaker Dirk Ahlborn of Hyperloop Transportation Technologies will be discussing a revolution that could change the way people and goods move around the planet in our rapidly growing urban centers, which are burdened by climate change and old infrastructure. Ahlborn will discuss cutting-edge advancements in supersonic trains, automated drones and next-generation airplanes. Chris Lewicki of Planetary Resources will talk about sustainable space technologies and the economic potential of asteroid mining.
Yes, #Hyperloop is real + our 2015 Keynote @JustDirk Ahlborn of @HyperloopTransp has big plans http://t.co/K2J8BnbYVJ pic.twitter.com/JzJ5zBb6v1

— SXSW Eco (@sxsweco) August 21, 2015
Earthjustice will be sending a team to SXSW Eco to cover as many of the panels and events as we can, and we'll be sharing the biggest news and ideas with you. I'm particularly looking forward to panels like "#BlackLivesMatter in Advancing Energy Democracy," which will discuss policies and practices that can help provide employment opportunities in the new clean energy economy for low-income and formerly incarcerated Americans.
"Solving Food, Energy and Water…at the Same Time!" should also be a riveting panel with speakers from the National Science Foundation, Scientific American, the University of Texas at Austin and Monsanto. Will the discussion include the issues covered in Earthjustice's Thirsty Thursdays blog series on the West's historic drought? Stay tuned for updated reports on this and other events at 2015's SXSW Eco!
The Earthjustice team will be highlighting the best of SXSW Eco live from the conference on October 5-7. Stay tuned for more updates on our blog and social media!
As a communications strategist, Miranda covers Earthjustice's Mid-Pacific and California regional offices. She has campaigned to defend public water resources in North America and is a graduate of the Master's in Global Studies program at the University of California, Santa Barbara where her research focused on climate change.