Sive and Sax helped shape the world of environmental law.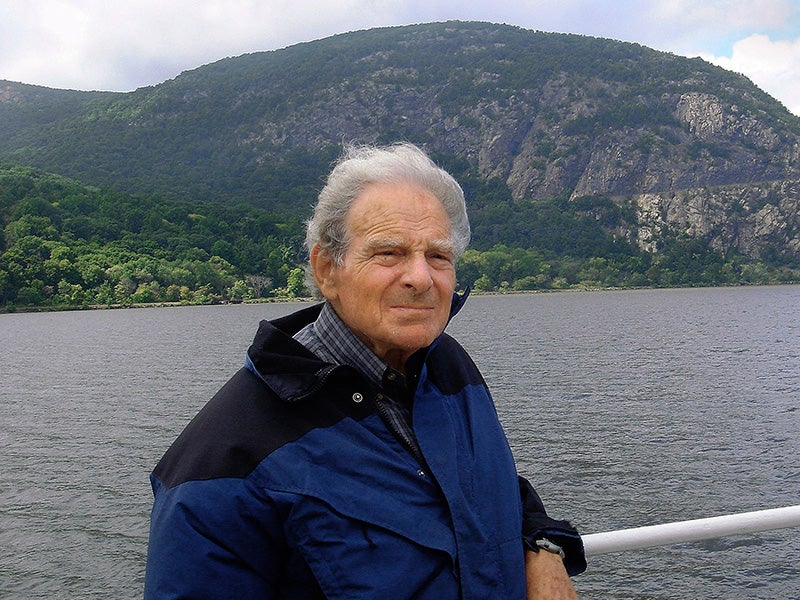 David Sive and Joe Sax, pioneers in environmental law, passed away within three days of one another in the middle of March: Sive in New Jersey at the age of 91, Sax in San Francisco at 78.
Sive was a litigator; Sax an academic. Sive was a principal lawyer in the case the blocked the building of a power plant at Storm King on the Hudson and established the right of citizens to take environmental grievances to court even if they had no financial interest in the outcome.
Sax, who taught at the University of Michigan before moving to Boalt Hall at the University of California at Berkeley, is credited with establishing that governments have the duty to protect air, land, water, wildlife, and other resources under what came to be called the Public Trust Doctrine.
Sive was also a founder of the Natural Resources Defense Council and Friends of the Earth, and served on the Sierra Club's board of directors. Sax was a prolific author of environmental law books accessible to the public, including a classic titled Mountains Without Handrails. Both were fans of Earthjustice and close friends with many of the organization's staff and trustees.
Both will be missed.
Tom Turner literally wrote the books about Earthjustice during his more-than-25 years with the organization. A lifelong resident of Berkeley, CA, he is most passionate about Earthjustice's maiden issue: wilderness preservation.