Calif. Ends Rule That Poisoned Us with Flame Retardants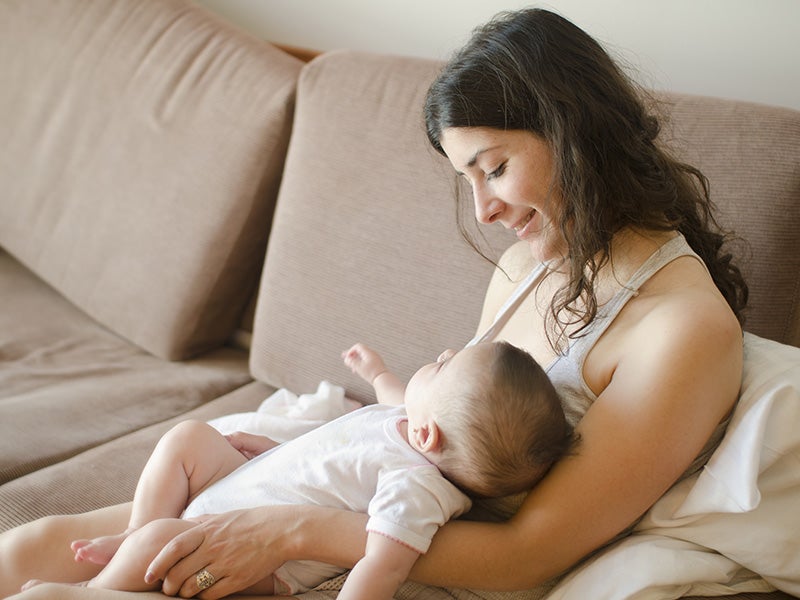 Max Riesgo / Shutterstock
Chemical flame retardants, which are present in a wide array of household products, have been linked to cancer and developmental, neurological and reproductive problems.
And chances are, if you are sitting on a padded chair or couch, it contains these noxious chemicals. To make matters worse, these chemicals are not sealed into the furniture and so they migrate into the air and attach to house dust. Most Americans, especially those living in California, have high body burden levels of flame retardants with children having the highest levels. Wastewater transports these chemicals into the outdoor environment where they have been detected in surface waters, sediments and wildlife around the globe.
The reason most furniture sold in this country contains flame retardants is a 1975 California regulation called TB 117, which requires furniture foam to withstand an open flame for 12 seconds before igniting. Because the vast majority of furniture fires start from cigarettes, which smolder rather than flame, the open flame standard has been shown to be largely ineffective at curtailing furniture fires. In other words, much of our furniture contains flame retardants that end up in our bodies and our children's bodies, but that do not protect us from fires. Thankfully, last week California revised its flammability regulations, changing them from a chemical-dependent open flame standard, to a smolder standard that can be met with non-toxic fabrics. Taking effect starting in January 2014, the new rule eliminates the need for furniture makers to inject the chemicals into upholstered chairs, sofas, and other items.
Given the widespread presence of flame retardants in consumer products containing foam, this change comes none too soon. As one small reminder of the problem, here is a chilling study by the Center for Environmental Health, which found these toxic chemicals in 38 out of 42 pieces of children's furniture that were purchased and evaluated.
Carolyn Cox, co-author of the study, said:
Most parents would never suspect that their children could be exposed to toxic flame-retardant chemicals when they sit on a Mickey Mouse couch, but our report shows that children's foam furniture can carry hidden health hazards.
Unfortunately, while the change in flammability standard is an important step toward reducing exposures to toxic flame retardants, most Americans do not replace their couches or furniture often, so the toxic legacy of California's ill-advised flammability standard will remain in most people's homes for years to come, especially in low-income communities where furniture is unlikely to be replaced until it is literally falling apart.
An additional concern is that when these chemicals are present in products that burn, the chemicals make the smoke more toxic, presenting risks to firefighters. Even when flame-retardant treated furniture is replaced, it will continue to spread toxic pollution after it is dumped in landfills, highlighting why we must reform our chemicals policies so that toxic substances are not added to consumer products in the first place.