AZM Reign of Poisoning Ends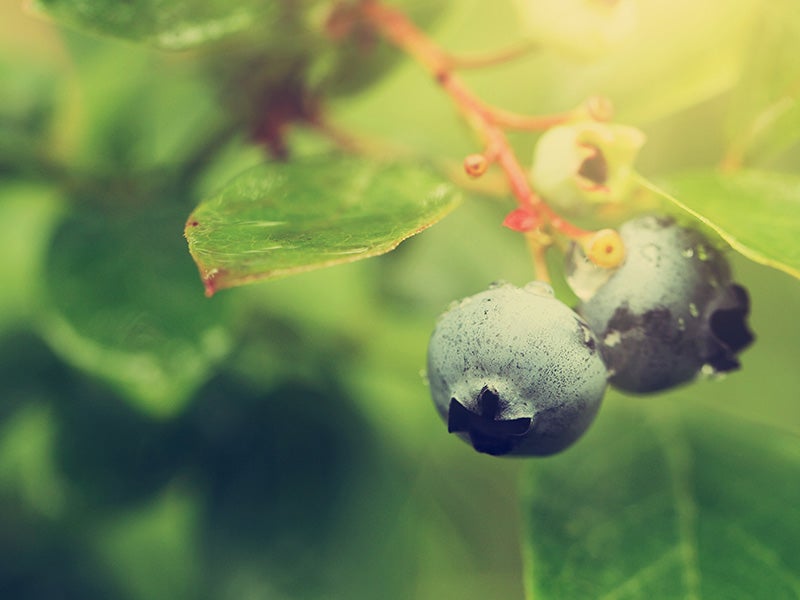 Ivan Feoktistov / Shutterstock
Finally. Yesterday—Sept. 30—was the last day that the highly toxic pesticide AZM could be used in the United States. This pesticide, originally developed as a nerve gas, has been poisoning people, particularly farmworkers, and insects for decades.
AZM disrupts the nervous system and causes a range of temporarily debilitating responses—splitting headache, nausea, vomiting, uncontrollable sweats, blurry vision, dizziness, unconsciousness—and even such grave long-term effects as paralysis, and death.
It took more than 10 years of farmworker activism and legal proceedings to rid our country of this neurotoxic insecticide. AZM was last legally used on apples, cherries, pears, blueberries and parsley, with the highest uses occurring in Washington, Oregon, California, Michigan, and New York.
Finally, in 2004, farmworkers and environmental groups represented by Earthjustice and Farmworker Justice sued the EPA for allowing the continued use of AZM. The agency settled, agreeing to consider alternatives. Two years later, the EPA announced that all uses of AZM would be canceled, yet the agency then allowed a six-year phase-out period for sale of AZM, and another year after that to allow use of AZM already purchased. We challenged the length of the phase-out, but courts ruled that our lawsuit came too late. Fortunately, AZM use declined over the years, particularly in California, as growers shifted to alternatives--but during that time it poisoned an unconscionable number of workers whose names remain unknown.
The final defeat of AZM came through the unrelenting efforts of citizens to hold their government accountable by bringing court cases to highlight egregious harm.
When the world changes, we all should sit up and take notice. Yesterday it did.