Air Experts Tell EPA Current Smog Protections Leave Kids at Risk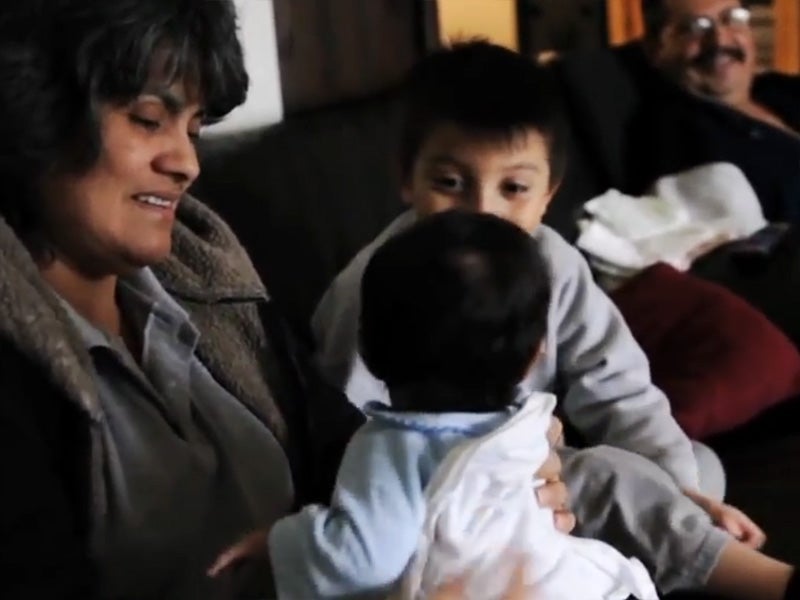 Chris Jordan-Bloch / Earthjustice
Ozone is considered the most widespread of air pollutants. As a result, it is increasingly linked to a host of awful symptoms like asthma attacks, coughing, wheezing, low birth weight in newborns, cardiovascular episodes, short-term memory loss, and increased visits to emergency rooms and hospitals as a result. It is our children, teenagers, seniors and those with lung diseases like asthma that are especially at risk.
In 2008 the EPA set the current ozone standard at 75 parts per billion. However, numerous studies have shown that this level is a danger to public health. As a result, the Clean Air Scientific Advisory Committee, a group of scientists, physicians, researchers and air pollution experts, issued a letter to EPA Administrator Gina McCarthy making a unanimous call to lower the ozone standard to alleviate this danger.
CASAC recommends a lower ozone range of 60–70 ppb. However, CASAC, using results from many different studies, has found substantial scientific evidence that even a level of 70 ppb would cause adverse health effects, including decreased lung function and increased respiratory problems.
As a result, in its letter, "CASAC advises that, based on the scientific evidence, a level of 70 ppb provides little margin of safety for the protection of public health … [T]he recommended lower bound of 60 ppb would certainly offer more public health protection than levels of 70 ppb or 65 ppb and would provide an adequate margin of safety."
Thus, Earthjustice joins with CASAC, the American Lung Association, the American Thoracic Society, the American Public Health Association, the Asthma and Allergy Foundation, and the National Association of County and City Health Officials in urging the EPA to lower the ozone standard to 60 ppb to ensure that our children's health is not put at risk.