Penalizing Industrial Polluters in Southern California
The health impacts of ozone air pollution—often called smog—are well documented, ranging from asthma attacks to deadly respiratory disease.
Regional Office / Program
Los Angeles and the San Joaquin Valley were both designated by the U.S. Environmental Protection Agency as "extreme ozone nonattainment areas" for their respective failures to meet federally designated ozone reductions by 2010. As a result, industrial ozone polluters in both regions are subject to fines on ozone-causing emissions that are designed to create incentives to limit pollution and provide funds to clean up the air.
Sadly, the EPA is allowing the local air quality district in Los Angeles to substitute fees raised from other programs as a substitute for penalizing polluters. This approach does nothing to penalize polluters or encourage them to clean up. Earthjustice filed two separate lawsuits, challenging this egregious EPA practice in both Los Angeles and the San Joaquin Valley.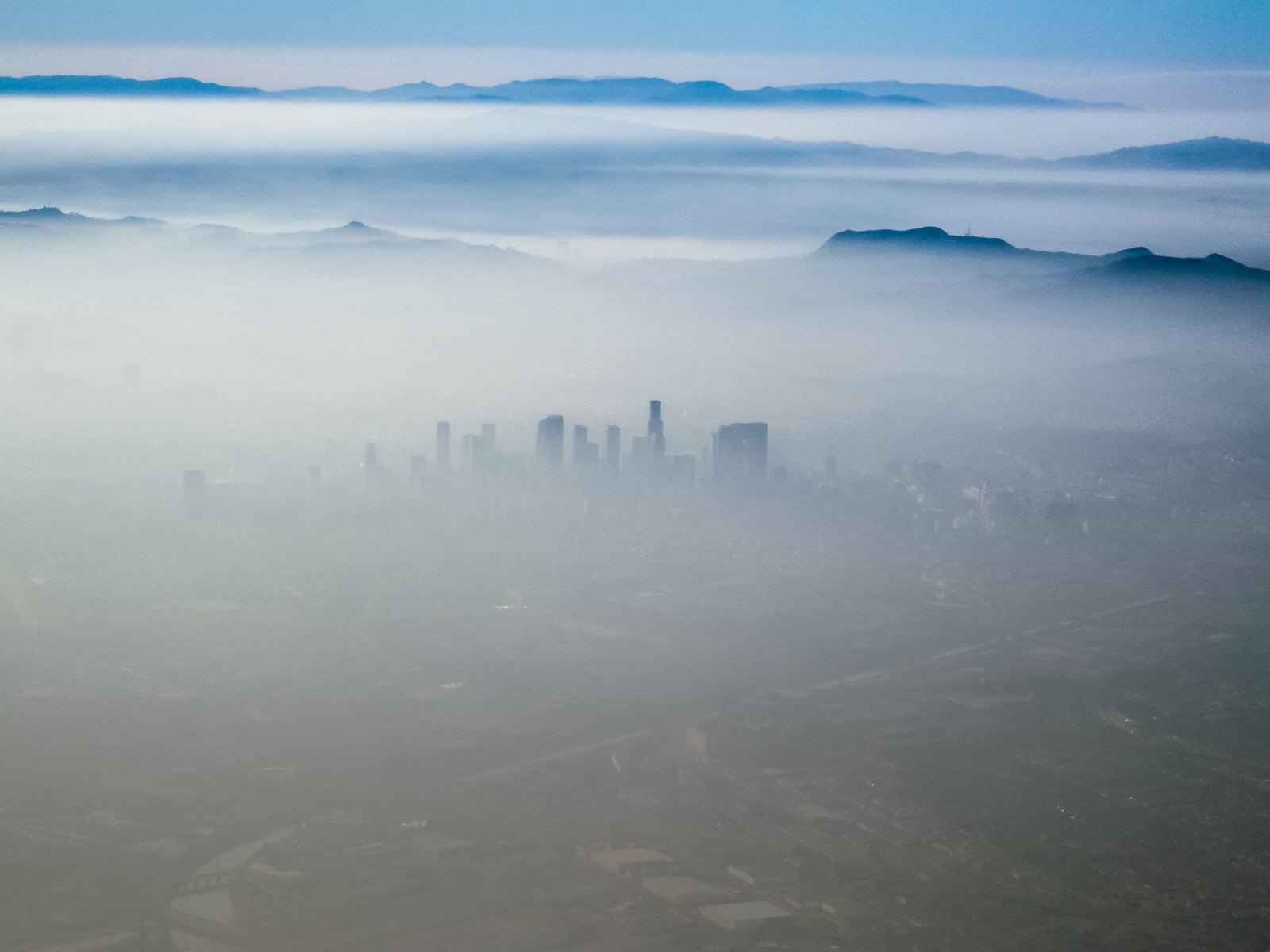 Case page created on February 20, 2013.