Challenging PSC Ruling That Fails to Protect Electricity Customers From Cost of Coal
Regional Office / Program
The Ratepayers and Community Intervenors (RCI), a ratepayers group, and the Sierra Club have filed an appeal challenging a Public Service Commission (PSC) order forcing families and businesses in the Finger Lakes region to pay $155 million dollars in out of market subsidies to prop up the uneconomical Cayuga coal-fired power plant in Lansing until alternatives can be developed to meet the region's electricity demand. The groups are represented in the case by Earthjustice.
The order by the PSC approves yet another round of subsidies for the aging plant that is responsible for dangerous air and water pollution in the region including sulfur dioxide and smog-causing chemicals. The subsidy would be shouldered by New York State Electric and Gas Company ("NYSEG") customers near the plant as part of a Reliability Support Services Agreement ("RSSA") agreement that would keep the failing plant operating until at least June 2017 in order to address a short-term electricity reliability need.
The groups highlight several problems with the PSC ruling that would put ratepayers at risk. The deal requires over $40 million in upgrades to the plant even though at least some of these are unnecessary for the plant's safe operation through 2017. The deal significantly limits any repayment NYSEG customers can receive if the facility continues to operate beyond 2017. And the public had little, meaningful opportunity to review, evaluate, and comment on the agreement even though they're the ones paying for it.
The Cayuga Coal Plant has been in operation since the 1950's. In 2012, its owners announced their intention to indefinitely close the plant because it is uneconomical to operate. The plant has continued to run since 2012 under RSSAs approved by the PSC, intended to provide the owner with the minimum amount of funds needed to keep this power plant operating until any reliability impacts that would result from closing the plant could be addressed.
In the appeal, RCI and Sierra Club are challenging the PSC's approval of a second RSSA that increases the subsidies ratepayers are being required to pay to Cayuga, and extends the life of this aging coal plant through at least June 2017. This follows previous actions urging the PSC to investigate more affordable solutions such as working with large energy users to reduce electricity demand during peak times and upgrading transmission lines. The PSC failed to take a meaningful look at these more cost-effective alternatives that would allow the aging plant to retire.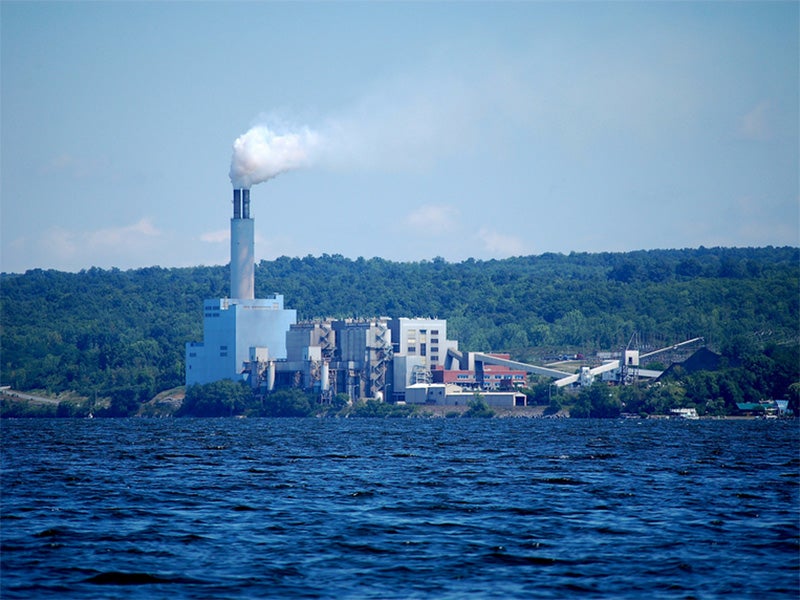 Case page created on July 18, 2014.