Challenging the Willow Oil & Gas Project in Alaska's Western Arctic
The Willow Project would permanently scar the largest undeveloped area in the United States and jeopardize the health and traditional practices of nearby Indigenous communities. Over 30 years, the project would produce an estimated 590 million barrels of oil — enough to generate approximately 260 million tons of CO2 equivalent once consumed.
Regional Office / Program
Conservation groups filed a lawsuit against the U.S. Bureau of Land Management and the U.S. Fish and Wildlife Service, challenging a massive oil and gas project known as the Willow Master Development Plan in Alaska's Western Arctic.
ConocoPhillips' plan involves using giant chillers to refreeze thawing permafrost — a consequence of climate change — to ensure a solid drilling surface. The oil company plans to construct five drill sites in the northeastern corner of the National Petroleum Reserve-Alaska, public lands that provide essential wildlife habitat for polar bears, migratory birds, caribou, and other iconic species. The project would be several times larger than nearby oil-drilling operations.
The lawsuit notes the Bureau of Land Management's failure to scrutinize the climate change impacts of ConocoPhillips' decades-long oil and gas drilling plan.
In approving the project, the agency ignored the urgent need to reduce greenhouse gas emissions and offered unsupported and inaccurate greenhouse gas emissions estimates. Alaska has warmed more than twice as fast as the rest of the United States over the past 60 years, presenting many disruptions to Arctic ecosystems and exacerbating sea-level rise, sea-ice melt, and permafrost thaw.
The lawsuit was filed in Alaska's federal District Court.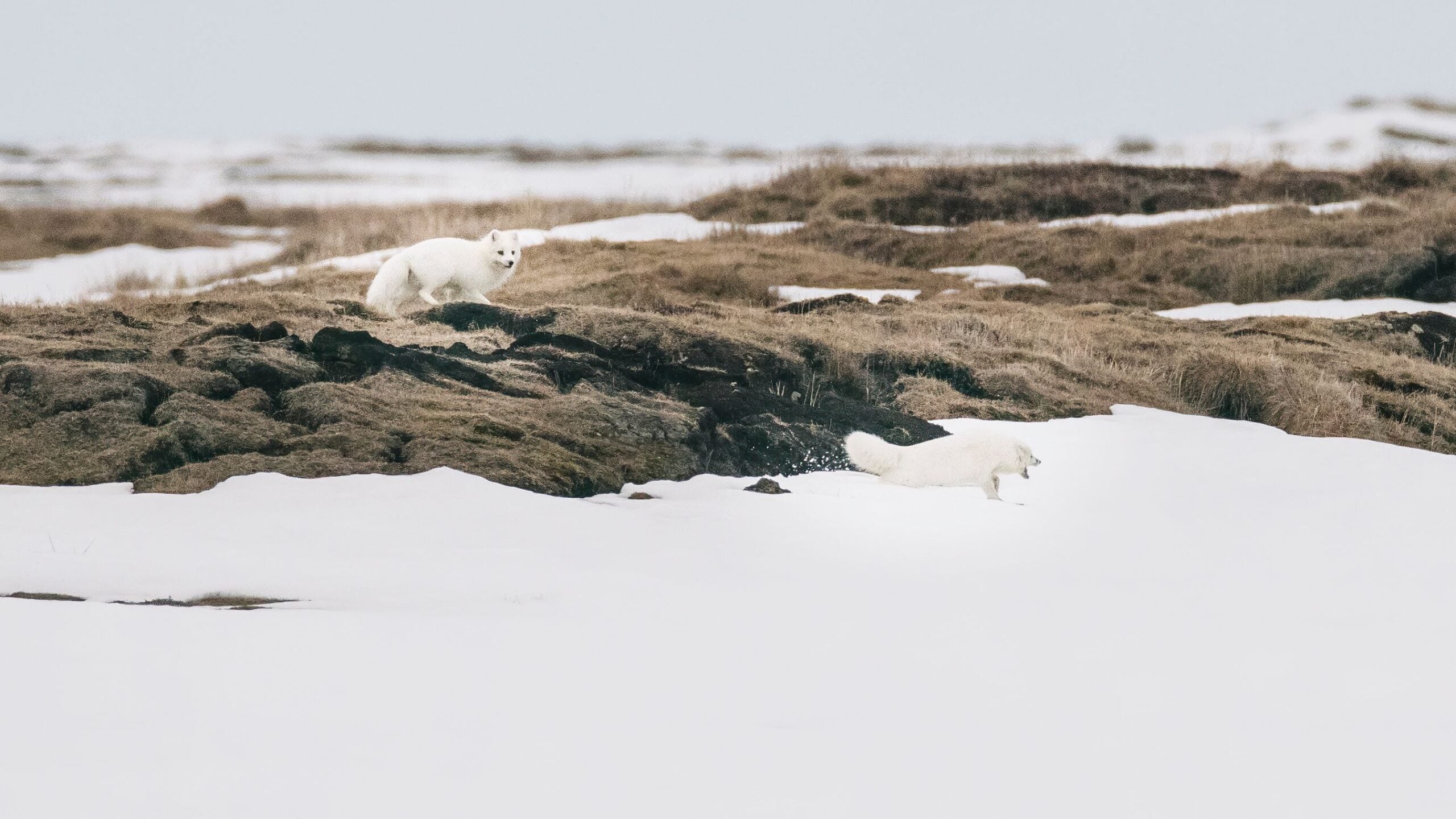 Case page created on April 26, 2021.