Cleaning Up the Potomac and Anacostia Rivers Watersheds
Regional Office / Program
Earthjustice, on behalf of the Anacostia Riverkeeper, Potomac Riverkeeper, Friends of the Earth, Waterkeeper Alliance, Pat Munoz and Mac Thornton, has filed a challenge involving a state-issued pollution discharge permit for Montgomery County's 499-square mile stormwater system.
Clean water groups contend the permit allows ongoing harm to water quality and human health due to excessive discharges of pollutants and trash into the Potomac and Anacostia Rivers watersheds.
The Maryland Department of Environment for Montgomery County, MD itself found that, to meet the state's own standards, Montgomery County's stormwater discharges of sediment would need to be reduced by 46 percent, nitrogen and phosphorus by 79 percent, and fecal bacteria by 96 percent.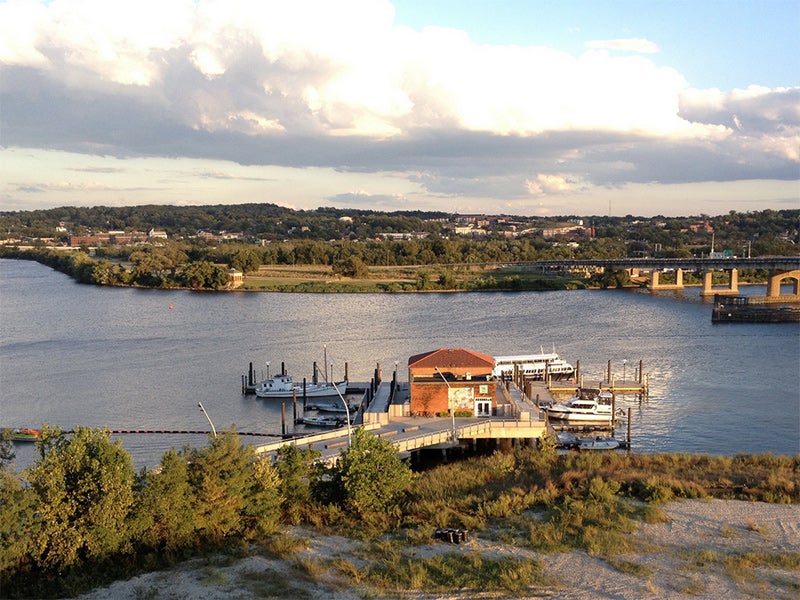 Case page created on December 6, 2013.