Securing Legal Protection for Coastal Cutthroat Trout
Earthjustice is involved in a long-running effort to gain protection for coastal cutthroat trout in the Pacific Northwest.
Regional Office / Program
Cutthroat trout that live in coastal rivers in the Pacific Northwest and California have declined sharply owing primarily to habitat destruction, but the U.S. Fish and Wildlife Service refuses to protect them. A lawsuit aims to rectify that dire situation.
After the Ninth Circuit Court of Appeals told the Fish and Wildlife Service to take another look, the agency again refused to extend protections for these cutthroat based on recent increases in part of the population.
We and our clients continue to monitor the status of the population.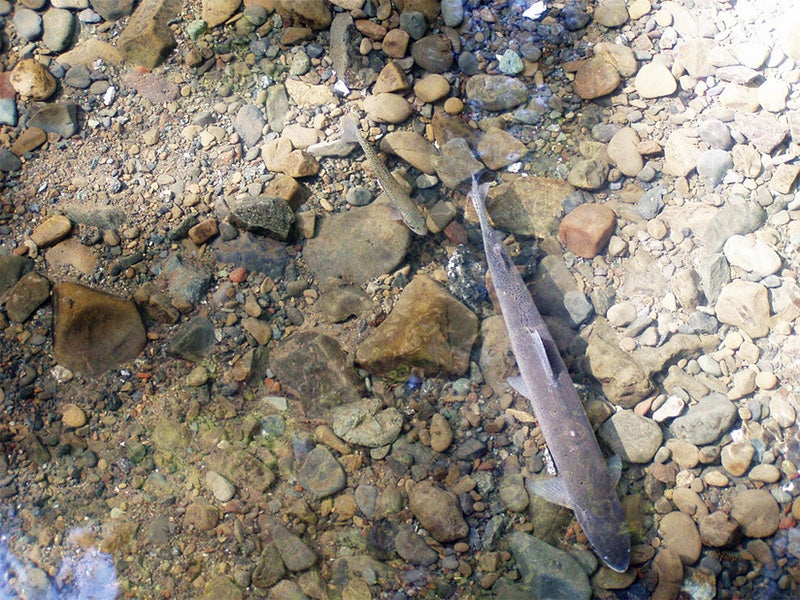 Case page created on April 16, 2005.