The timber sale at issue would cut 29 million board feet (or 7,250 truckloads) of spruce and fir trees. The proposed logging area is critical to water production for downstream users that include recreationists, domestic consumers, agriculture, and wildlife.
Regional Office / Program
A coalition of private land owners and conservation groups represented by Earthjustice took action to stop a logging proposal in the remote, upper watersheds of the San Luis Valley.
The coalition charged that the U.S. Forest Service failed to follow procedure to protect water resources, had not complied with wildlife requirements, and generally ignored the cumulative effects of the logging.
The County Line timber sale was located high in the Conejos River watershed adjacent to the South San Juan Wilderness and the Continental Divide Trail.
Several land owners surrounded by national forest slated for logging joined the lawsuit. Eventually, the court injunction delaying the timber sale was dissolved and the sale went forward.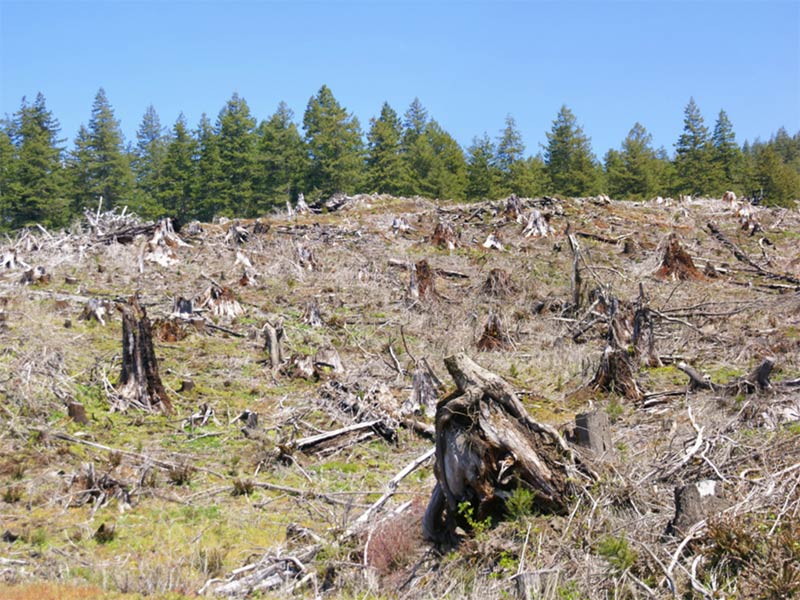 Case page created on June 22, 2006.