Defending Flint, Michigan from a Toxic Asphalt Plant
Nearly 3,000 people live within a mile from the Ajax asphalt plant, which will emit many air contaminants, including lead.
Regional Office / Program
In the fall of 2021, Michigan's environmental agency (EGLE) authorized the Ajax corporation to build a toxic hot-mix asphalt plant near Flint. Close to 3,000 people live within a one-mile radius of the plant site, in a low-income area already overburdened with industrial polluters. The asphalt plant will release harmful chemicals like sulfur dioxide and lead that contribute to high rates of cancer, asthma, and other respiratory illnesses. It sits across the street from two public housing developments that are home to nearly 400 families, nearly all Black.
The Ajax asphalt plant represents the failure of government at every level to protect a beautiful yet environmentally overburdened community that is mostly Black and low-income from a toxic asphalt plant that will make people sick.
For years, Genesee Township has zoned and concentrated industrial polluters near its border with Flint, in the one census tract where most Black residents live. None of the predominantly white areas of the township's zoning map are zoned for heavy industry. As a result, the families who live near the asphalt plant are hospitalized with asthma at over three times the state average. This is a clear consequence of environmental racism.
Local groups — Flint Rising, the Environmental Transformation Movement, the St. Francis Prayer Center, Michigan United, and C.A.U.T.I.O.N — sued Michigan's environmental agency for approving a polluting hot-mix asphalt plant. Flint Rising, Environmental Transformation Movement of Flint, and the St. Francis Prayer Center have also filed civil rights complaints with HUD and with the EPA.
Earthjustice, the Great Lakes Environmental Law Center, and the National Housing Law Project represent the groups in their legal actions.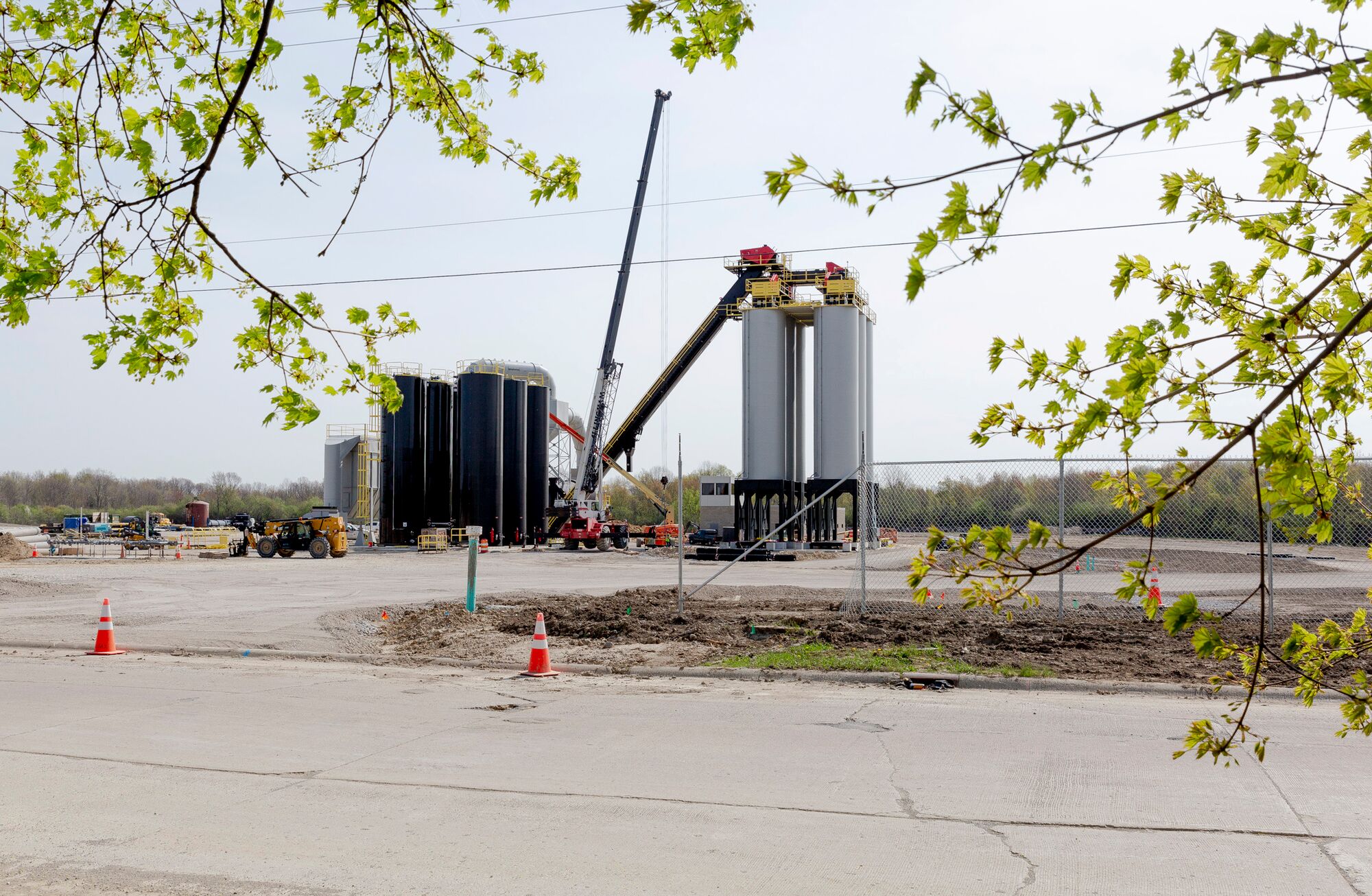 Case page created on January 19, 2023.