Defending Kaua'i Pesticide Ordinance
In Kauaʻi, schoolchildren and other residents have suffered from symptoms of pesticide exposure, so the city council passed an ordinance limiting the use of pesticides to protect their community. Earthjustice is defending the right for people to limit pesticide exposure in their own communities.
Regional Office / Program
On the island of Kauaʻi, residents and the environment are exposed to pesticides applied to genetically engineered (GE) crops. The GE industry grows experimental and other GE crops on thousands of acres on the small island, in many places close to schools, homes, and waterways, and is known to spray some of the most toxic pesticides still in use, such as the organophosphate chlorpyrifos.
In the wake of repeated incidents of schoolchildren and other residents suffering symptoms of pesticide exposure, and inaction by Hawaiʻi authorities, in October 2013, the Kauaʻi City Council passed an ordinance that requires companies that use more than five pounds or 15 gallons of restricted-use pesticides annually to reveal the chemicals they use. The bill also requires buffer zones near medical facilities, schools and homes, among other sensitive locations, and requires disclosure of the type and location of any genetically engineered plants being grown.
Later that month, Kauaʻi Mayor Bernard Carvalho vetoed the ordinance, which had received the backing of many residents who have been exposed to dust and dangerous pesticides. Mayor Carvalho justified his veto by claiming the measure was legally flawed, and therefore might be struck down in court.
In November 2013, the Kauaʻi County Council voted 5—2 to override Mayor Carvalho's veto of the bill, which was then challenged by the chemical companies. In February 2014, Earthjustice and the Center for Food Safety moved to intervene on behalf of community groups to defend the ordinance against the chemical companies.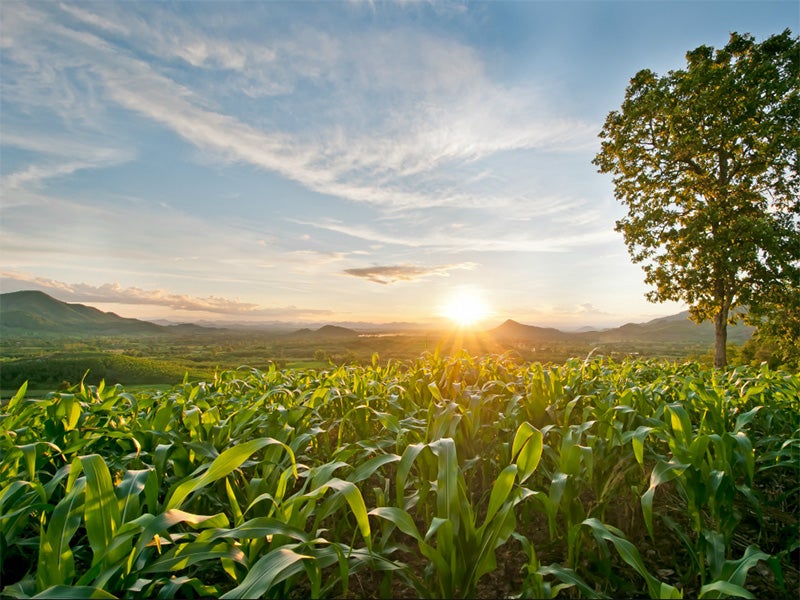 Case page created on October 22, 2013.