Defending Moratorium of GMO Crops on Hawai'i's Big Island
Regional Office / Program
A coalition of local farmers and environmental groups have filed a motion to intervene in a lawsuit to defend a Hawai'i County ordinance that imposes a moratorium on the expansion of genetically engineered (GE) crops on the Big Island. Sustainable agriculture nonprofit, Center for Food Safety (CFS), and three Hawai'i Island farmers asked the court permission to join as defendants in a biotech industry lawsuit challenging the County of Hawai'i's Ordinance 13-121. The ordinance regulates GE organisms to prevent their environmental and economic harms, such as contamination of organic and conventional crops and wild plants and associated pesticide use. The coalition is jointly represented by counsel from CFS and Earthjustice.
The lawsuit, driven largely by the Biotechnology Industry Organization, the world's largest trade association for the biotech industry representing companies like Monsanto, seeks to dissolve the county's 2013 ordinance to open the island up for the expansion of genetically engineered crop production. These herbicide resistant crops result in intensive pesticide use, which threatens public health, contaminates water, and harms wildlife and neighboring crops. Most GE crops also threaten transgenic contamination of non-GE crops, which has already caused several billion dollars in damage to growers.
Hawai'i County passed Ordinance 13-121 in December 2013. It restricts any future growing of GE crops in the county in order to protect farmers from transgenic contamination and instead "preserve Hawai'i Island's unique and vulnerable ecosystem while promoting the cultural heritage of indigenous agricultural practices." However, the regulations do not apply to GE papayas, which existed on the Big Island before the ordinance was passed.
CFS and Earthjustice are also helping to defend the Kaua'i County ordinance regulating pesticides and GE crops from a challenge filed by biotech industry, represented by the same attorneys challenging the Big Island's ordinance.
BACKGROUND ON HAWAI'I'S GE CROPS
GE crops are widely grown on most of the Hawaiian Islands—Kaua'i, O'ahu, Maui, and Moloka'i. Hawai'i's climate, which allows for growing three or more crops per year, makes it attractive to growers, and consequently Hawai'i has become a world center of experimental GE seed production. Some of the acreage is devoted to experimental crops that companies such as Monsanto and Syngenta grow to determine whether their genetic modifications produce a marketable product before seeking government approval to commercialize them. Other fields are then used to produce the commercial seed in quantity for export to other states.
Most GE crops are created to be resistant to the effects of herbicides, such as Monsanto's Roundup, allowing growers to douse their fields without harming their crop. It has been shown that these herbicide resistant crops result in increased use of herbicides, with consequent health impacts, water contamination, harm to wildlife, and harm to neighboring crops from drift. Most GE crops also threaten transgenic contamination of non-GE crops, which has already caused several billion dollars in damage to other growers.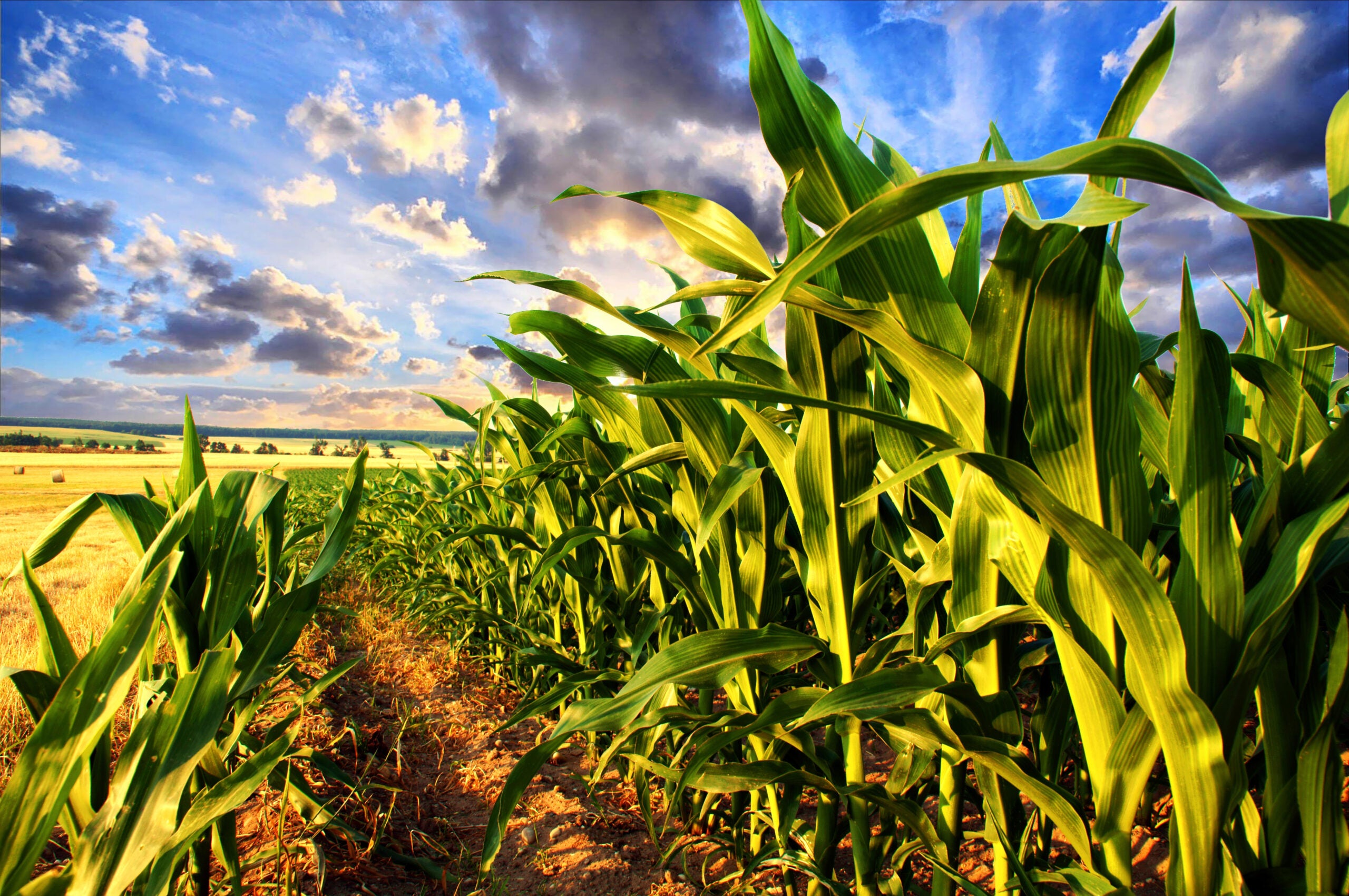 Case page created on August 4, 2014.