Challenging the Dangerous Pesticide Endosulfan
After several years' struggle in and out of court, the EPA agreed to phase out the use of endosulfan, a dangerous organochlorine pesticide.
Endosulfan is a dangerous organochlorine insecticide that poisons children, farmworkers, bystanders, fish, birds and wildlife. Many organochlorine pesticides, including DDT, were banned in the 1970s. Used in the United States on tomatoes, cotton, and other crops, endosulfan can cause reproductive and developmental damage in both humans and wildlife. In early 2008, more than 13,000 people signed a petition asking EPA to ban endosulfan in the United States.
EPA approved continued use of endosulfan despite its horrific risks and minor benefits, in violation of federal pesticide law. EPA also failed to initiate or complete consultation on the impacts of endosulfan to threatened and endangered species.
Earthjustice filed suit to force EPA to consider the impacts this pesticide has on people and wildilfe, and to prevent its application around schools, homes, playgrounds, and other areas while EPA complies with the law.
In 2010, the EPA announced that it would move to ban the pesticide.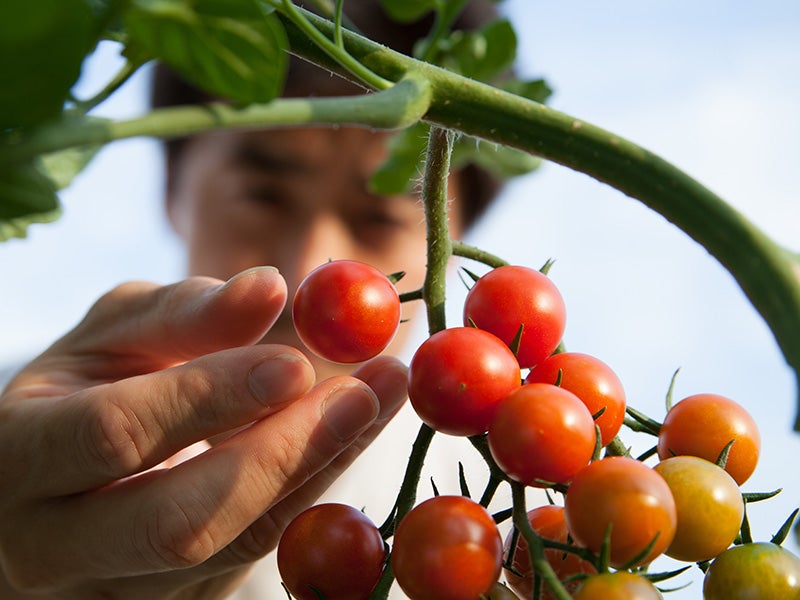 Case page created on August 13, 2008.