Upholding EPA's Global Warming Endangerment Finding
The Environmental Protection Agency has determined that human activities are driving climate change, which poses a major threat to our planet. This finding has been unsuccessfully challenged by the fossil fuel industry and its allies. Earthjustice helped defend the EPA's finding to ensure that climate progress is not reversed.
Regional Office / Program
Earthjustice is co-counsel for Environmental Defense Fund, opposing industry lawsuits challenging the U.S. EPA's scientific finding that global warming pollution endangers the public. In 2009, the EPA determined that emissions of greenhouse gases from new motor vehicles contribute to pollution that causes climate change, which in turn threatens human health and the environment.
In 2010, this finding led the EPA to issue the first-ever U.S. federal greenhouse gas emission standards for cars and trucks. These standards will prevent emissions of nearly one billion tons of carbon dioxide and other greenhouse gases.
Industry's challenges to the endangerment finding and vehicle standards were rejected in 2012 by the U.S. Court of Appeals for the District of Columbia Circuit, and in 2013, the Supreme Court rejected industry's effort to overturn that D.C. Circuit ruling.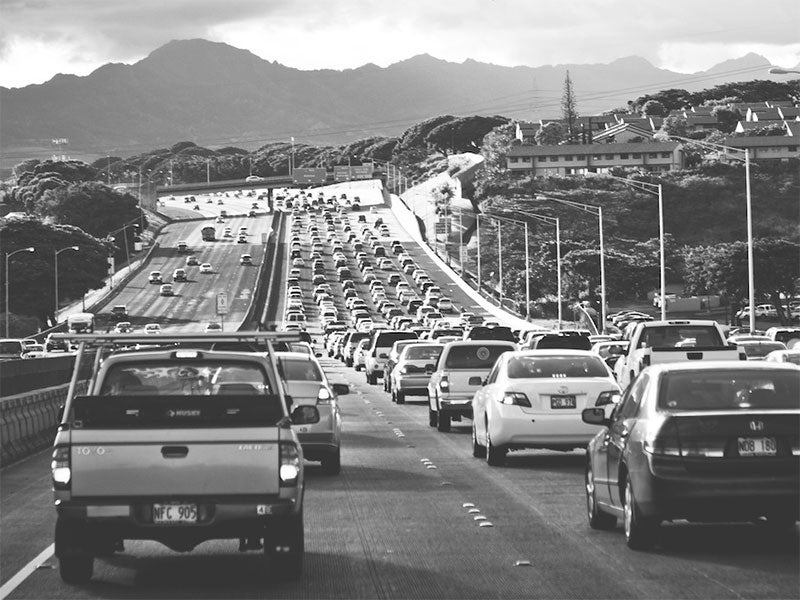 Case page created on August 16, 2010.