Glamis Gold Open Pit Mines in California Desert
The mining plans would have destroyed sacred Quechan lands in California's Imperial Valley.
Regional Office / Program
In 2001, Clinton Interior Secretary Bruce Babbitt refused to approve the mining plan of Glamis Gold, a Canadian mining company, because it would have destroyed the sacred tribal lands. California later passed a law requiring open pit mines to be refilled after mining was completed; a process the company argues is too expensive to make the mine profitable. The Bush administration reversed the Babbitt decision, but then didn't issue the necessary permits. The California reclamation law is still on the books. However, the company claims the California law and the Babbitt denial violate the North American Free Trade Agreement (NAFTA), which provides special protection for the profits of foreign companies.
In October 2006, Earthjustice filed an amicus submission on behalf of Sierra Club and Earthworks opposing Glamis' claims. In 2009, the court announced that the mining firm's claim had major flaws, and foreign investors have no rights to attack domestic health and environmental laws.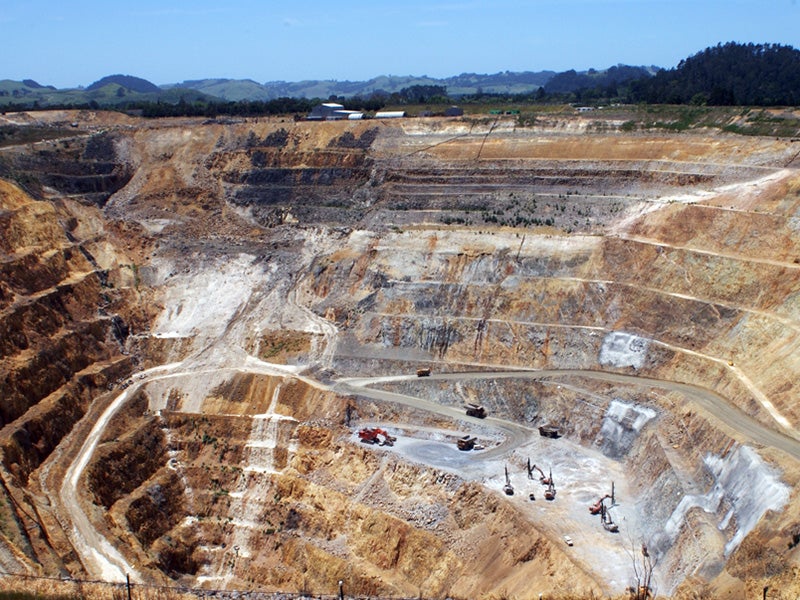 Case page created on November 7, 2006.