Lead and Copper Rule: Protecting Communities from Lead in Drinking Water
Even in small amounts, lead can cause irreversible brain damage in children, learning disabilities, and impaired hearing. There is no safe level of lead exposure for children. Researchers estimate lead pipes serve as many as 22 million people.
Regional Office / Program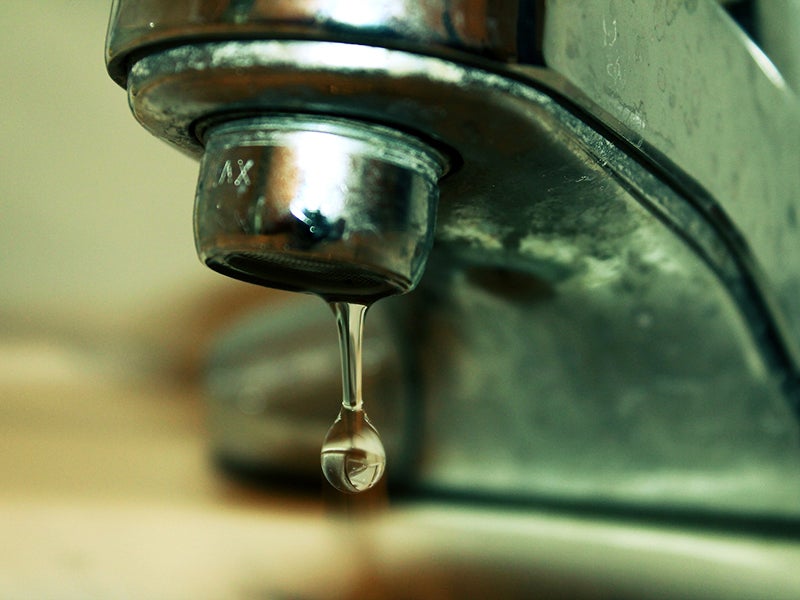 Case page created on April 15, 2021.