Opening Solar and Clean Energy Opportunities for Wisconsinites
Rooftop solar saves utility customers money. It is more cost effective to the grid than utility generation because it avoids the high return on investment that utilities charge ratepayers, as well as providing power close to where it is used. It keeps investments in the community where solar customers live and produces more jobs per kilowatt of generation than monopoly-owned power generation.
Regional Office / Program
The Midwest Renewable Energy Association, represented by Earthjustice, filed a lawsuit in Wisconsin Circuit Court to remove barriers preventing Wisconsinites from accessing the benefits of local clean energy development.
MREA's filing asks the court to ensure that the Public Service Commission of Wisconsin sticks to regulating monopoly utility companies and does not illegally interfere with competitive clean energy alternatives for Wisconsin families and businesses.
MREA's lawsuit specifically challenges two unlawful policies that stifle Wisconsin's clean energy economy.
Guidance documents from the PSCW that preclude financing options available in most other states where solar energy is more affordable.
A PSCW order that unlawfully prohibits Wisconsin homes and businesses from utilizing market incentives to reduce their power consumption during peak hours and thereby reduce power costs for everyone.
Customers in the 28 U.S. states without roadblocks to third party financing are using arrangements like power purchase agreements and leases to reduce the upfront cost of owning solar. The agreements also reduce the cost of solar ownership for municipalities, schools, hospitals, and other institutions that can't take advantage of tax credits directly. Third party ownership allows the benefits of tax credits to be passed along to non-taxed entities in the form of lower monthly payments.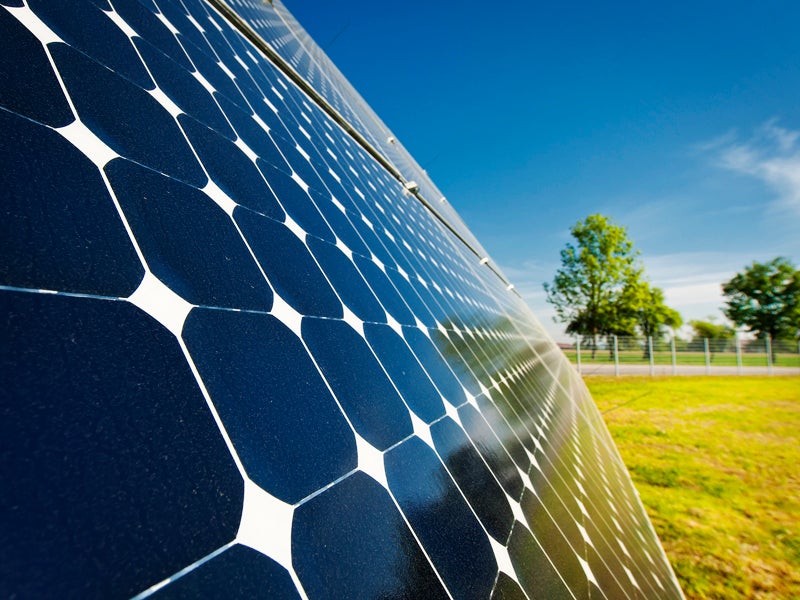 Case page created on April 16, 2021.