Challenging A Pennsylvania Pipeline
Earthjustice challenged a fast-tracked pipeline project in Pennsylvania's Endless Mountains, which killed more than 200,000 mature trees and tore up 600 acres of forest on private landowners' properties.
Regional Office / Program
The fracking boom in the northeast United States has led to an alarming trend of corner cutting and hastily approved drilling and pipeline projects. One egregious example in Pennsylvania's Endless Mountains typifies the troubling pattern.
Within days of receiving a hasty approval from the federal government, the Central New York Oil and Gas Company (CNYOG) initiated steps to seize property from landowners along the route of the company's proposed pipeline project. The 39-mile pipeline crosses more than 100 properties, more than 100 waterways and required clear-cutting of at least 200,000 mature trees.
Earthjustice represented local and state conservation groups in an effort to slow the project so that a proper environmental review could be conducted. The pipeline has since been built and the case is now closed.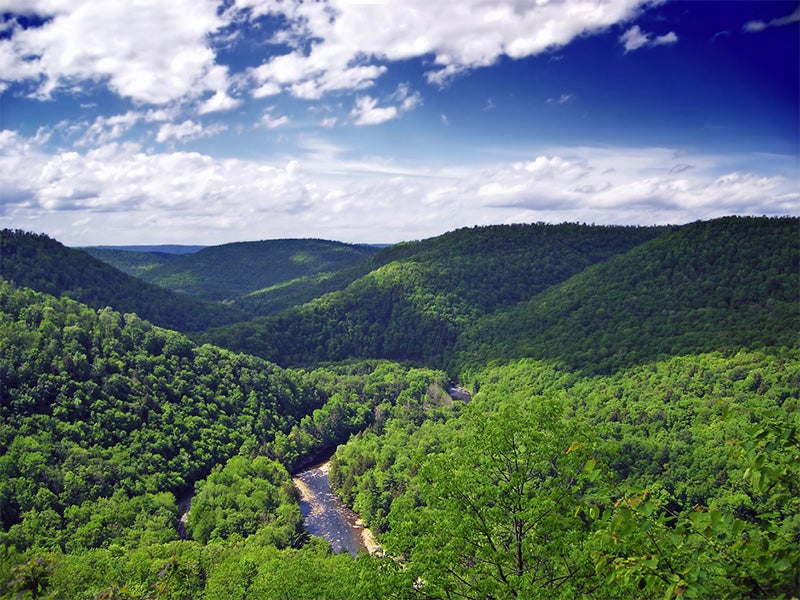 Case page created on January 18, 2011.