Pneumatic Controllers: Lowering Methane Emissions from Oil and Gas Wellpads
The methane released by these pneumatic devices is a potent greenhouse gas.
Regional Office / Program
A coalition of conservation groups, represented by Earthjustice, partnered with other environmental groups, local governments, and industry to tackle the problem of emissions from pneumatic controllers.
They reached an agreement with industry groups on a joint proposal to the Colorado Air Quality Control Commission for a first-in-the-nation rule to require pneumatic control devices at oil-and-gas facilities to be retrofit to lower methane emissions.
Pneumatic control devices are used to control temperatures, manage pressure and liquid levels, and other functions. Most of them run on gas from the wells, so every time they open and close, a small amount of methane gas is released. But, with an estimated 56,000 of these controllers in the Front Range oil fields of the DJ Basin alone, the small amounts add up quickly.
In addition, many of the controllers don't operate properly and release more gas than they should. Many continually release gas. More modern controllers use compressed air or electronic mechanisms to avoid unnecessary methane emissions.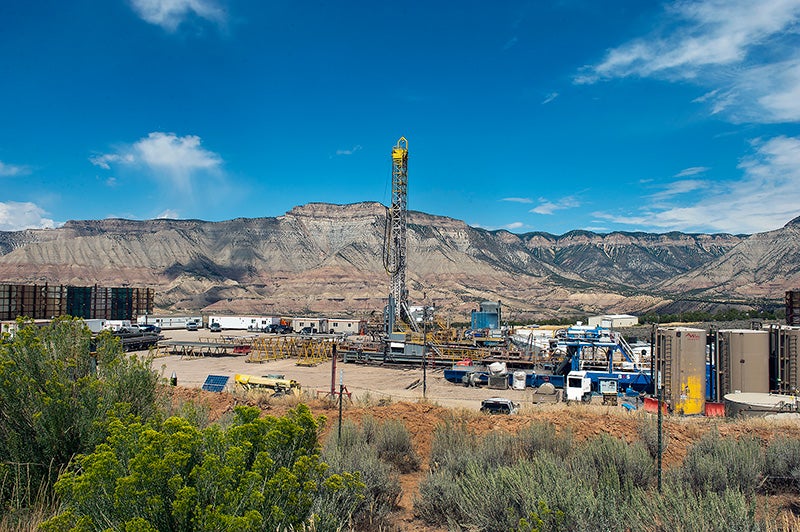 Case page created on January 27, 2021.