Power Plant Threat in Yellowstone
Air experts at the Park Service and the Fish & Wildlife Service determined that the proposed plant would be "a significant contributor" to adverse visibility impacts "severe in both frequency and magnitude" in Yellowstone and UL Bend.
Regional Office / Program
The Bush administration blessed a new coal-fired power plant planned for central Montana that would pollute the air over Yellowstone and other clean-air places despite objections from the National Park Service and the Fish and Wildlife Service.
Earthjustice challenged the plant in court. The government withdrew the approval, and the case was dismissed.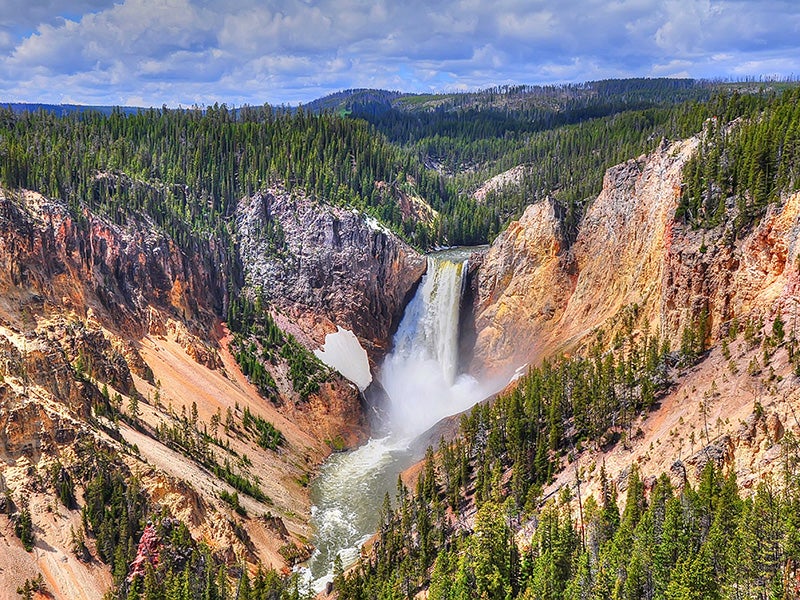 Case page created on July 1, 2005.